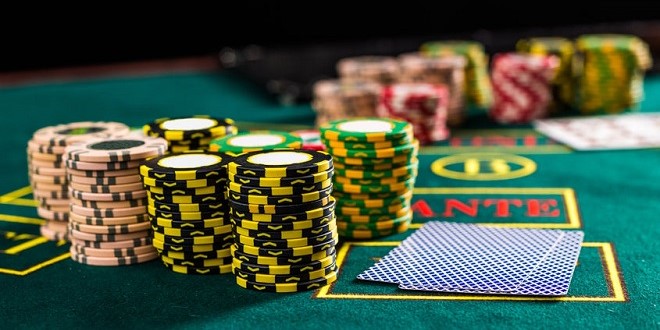 The European Casino Association (ECA) has stated that countries on the continent are lacking enforcement against unlicensed gambling providers.
After undertaking a recent survey on the issue, the ECA has stated that EU countries need to "wake up" to the growing issue, with the targeting of countries in the region by unlicensed operators "unacceptable."
In its survey the ECA has deemed that whilst enforcement measures are largely in place and available, they are often not used and best practises in implementation are not shared between European nations.
In addition, effective measures against unlicensed providers have also been highlighted, and they include advertising blocking, IP blocking and blacklisting.
In its statement the ECA said: "It is estimated that up to 50 % of total online gambling revenue is generated in countries where the respective operator does not hold the required licence.
"Despite tools being available to national policy-makers to tackle this issue through strong and effective enforcement, many countries seem to lack the political will to tackle this issue.
"The continued toleration of unlicensed gambling operators providing their services in EU countries has led to substantial issues. Such operators at times lack responsible gambling measures and do not pay taxes in the target country, comply only with low-regulatory regimes and represent an unfair competition to the licensed and regulated national gambling operators.
"Above all, this is not in line with the current legal situation. EU member states can set their own proportionate gambling policy, which has been repeatedly confirmed by the Court of Justice of the European Union."