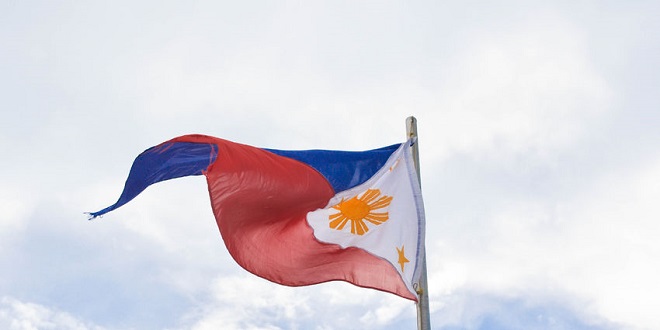 Macau casino operator Galaxy Entertainment Group Ltd has outlined plans to invest as much as $500 million (£372 million) into a casino-resort development in the Philippines.
Galaxy and local partner Leisure and Resorts World Corp are seeking regulatory approval for the $300-$500 million casino project in the central Philippine island of Boracay, Philippine Amusement and Gaming Corp (Pagcor) President Alfredo Lim told Reuters.
Lim noted that the integrated casino could start operating three years after the plan's approval, adding: "It will further improve our tourism sector. The project is intended for foreigners, junket operators and high-rollers."
Francis Lui, Deputy Chairman of Galaxy, said: "As you know, China's relationship with the Philippines has been improving. K Wah Group and Galaxy would like to play a role in the One Belt One Road initiative and we strongly believe the Philippines has great potential and offers attractive opportunities."
The Philippines' gross gaming revenue from casinos and electronic gaming sites rose 12% to 88 billion pesos (£1.3 billion) in the first half of 2017 compared to the year previous, driven by big spending Chinese and South Korean tourists.
The far eastern nation is targeting gross gaming revenue of 155-160 billion pesos this year, and will rely on warmer ties with China to achieve this.