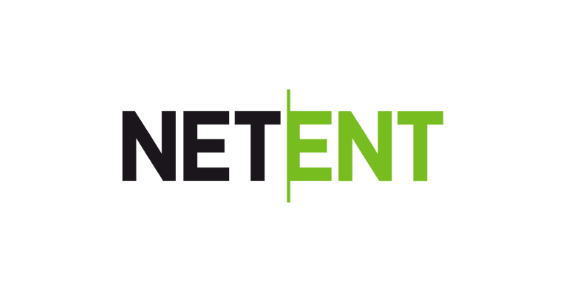 Gaming content giant NetEnt has warned that preliminary revenues and operating profit for the fourth quarter of 2017 are likely to be "below market expectations".
In statement the company said that total revenues for the period "amounted to around SEK419m [€42.6m]," while operating profit is expected to be "about SEK150m [€15.3m]".
NetEnt cited "lower-than-expected revenue growth" as the reason results will fall short of those anticipated.
The company said: "During 2017, NetEnt phased out deliveries of games to operators in Australia, Poland and Czech Republic. In the fourth quarter, this had a negative effect on revenue growth of around three percentage points. Further, underlying revenue growth in some of NetEnt's markets was lower than expected in the quarter."
It added that the dividend for 2017 will be "at least in line with 2016 year's level".