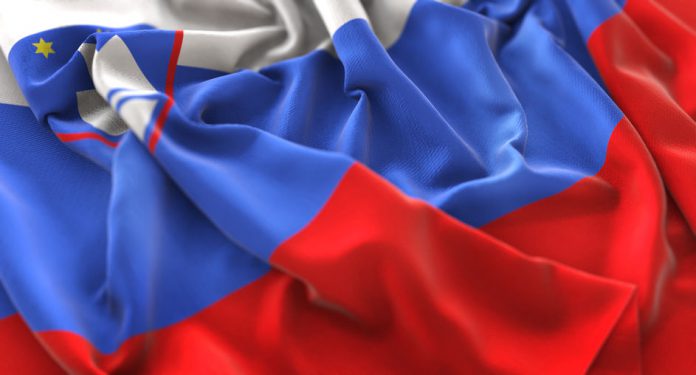 Slovenia's move towards creating a regulated online gambling market has floundered, with the government's proposed bill failing to secure parliamentary support.
Throughout 2017, policymakers had been working on the provisions of Slovenia's first digital gambling framework, seeking to revamp 1995 legislation.
Had the bill been approved by parliament, the Slovenian government hoped to introduce a new licensing system and regulatory framework for sports betting and online casino services.
However, the bill was rejected 18-12 by the National Council Commission for Economy, Crafts, Tourism and Finance, which forms the upper house of the Slovenian Parliament, reports legalgamblingandthelaw.com.
The bill will now be pushed back to the National Assembly, while backers will have to secure approval from more than two-thirds of the house in order to progress.
Slovenia's online gambling bill has been primarily driven by Branko Zorman, with the member of parliament arguing that the country's 1995 laws are no longer fit for propose in light of changing consumer preferences for digital gaming services.