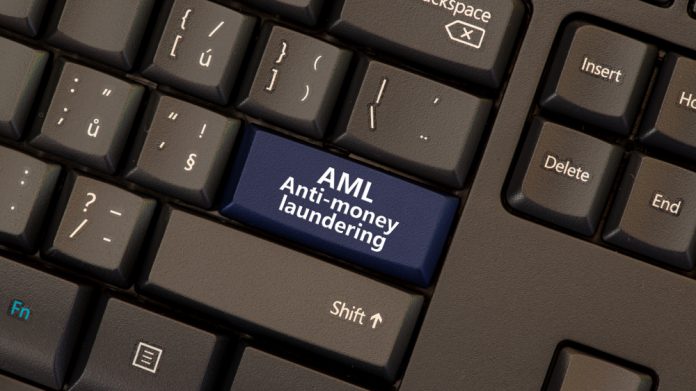 Maltese authorities must strengthen their practical application of measures to combat money laundering and financing of terrorism, states the Council of Europe following the publishing of a new report.
Undertaken by the COE's Committee of Experts on the Evaluation of Anti-Money Laundering Measures and the Financing of Terrorism, known as Moneyval, it is stated that despite demonstrating a broad understanding of the vulnerabilities within the system an insufficient lack of analysis or understanding is evident on a number of factors. 
In a media release Moneyval detailed what it perceives as numerous failings: "The report considers that money laundering is mainly investigated together with the predicate offence on which the investigation is centred. Limited resources, both human and financial, weigh negatively on Malta's capability to effectively pursue this offence. 
"Investigations and prosecutions do not appear to be in line with the country's risk profile. The report expresses concerns that the law enforcement authorities are currently not in a position to effectively and in a timely manner pursue high-level and complex money laundering cases related to financial, bribery and corruption offences. 
"Fundamental improvements are also needed with regard to the confiscation of proceeds of crime from money laundering and associated predicate offences."
Noting a sound legal framework to fight the financing of terrorism, Moneyval stresses concern that few investigations have been conducted so far which have not resulted in any prosecutions or convictions. Action undertaken is also said to not be fully in line with the country's exposure to possible risks.
The committee also explains that while banks and casinos demonstrate a good understanding of risks and an adequate application of preventive measures, a low level of reporting of suspicious transactions across other sectors remains an ongoing concern.
Supervisory authorities do not have adequate resources to conduct risk-based supervision for the size, complexity and risk profile of the country's private sector, Moneyval also noted.
Stressing that sanctions for non-compliance with AML and countering the financing of terrorism requirements are not considered effective, proportionate and dissuasive.
"Malta is lacking an in-depth analysis of how all types of legal persons and legal arrangements can be misused for money laundering and financing of terrorism purposes," Moneyval states. "Considering the nature and scale of business undertaken in Malta, the fines for failing to submit beneficial ownership information on legal persons are not effective, dissuasive and proportionate."
However, it was added that Maltese legislation sets out a comprehensive framework for international co-operation, which enables the authorities to provide assistance with a general positive feedback.
Malta is to now be handed the opportunity to assess the results of the evaluation and address the concerns illustrated in the report, before reporting back in December 2020.