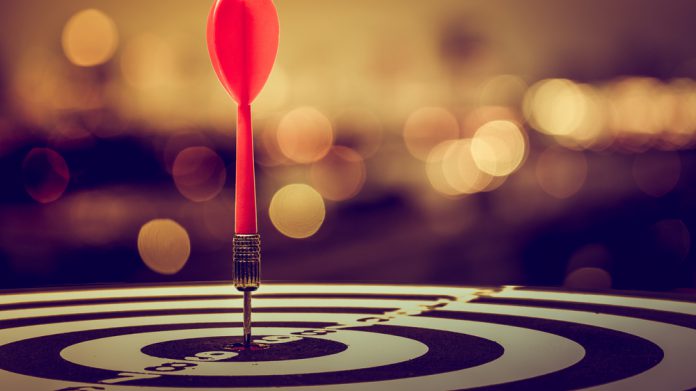 Stockholm headquartered igaming studio Fantasma Games has entered an agreement to utilise the First Look Games platform, which enables a direct link to affiliates in order to maximise exposure of titles.
The partnership means that Fantasma can share up-to-date, accurate information and assets for its games, such as the Flower Fortunes – Megaways, directly to publishers.
This includes game information sheets and marketing assets such as logos, images and videos, which can then be downloaded by affiliates, for each individual game or in bulk, and be used to create high value content for readers.  
Tom Galanis, founder of First Look Games, explained: "Fantasma Games is proving a huge hit with operators, especially since the launch of Flower Fortunes – Megaways, and we know affiliates will be eager to give the title due coverage".
"Fantasma Games is a rising star in terms of game development, and we believe our tools and the exposure they deliver to casino players worldwide through affiliates will be vital in further increasing gameplay activity on Fantasma's awesome slot titles".
Furthermore, the firm is to also take advantage of First Look Games Premium, providing an opportunity to upload game information and assets two weeks prior to a game launch. 
This can then be accessed by a select group of affiliates, giving them a 'first look' and time to create content for websites and marketing channels that will be ready to publish as soon as the game is live.
Fredrik Johansson, CEO of Fantasma Games, added: "We are confident that First Look Games will become an integral part of our overall strategy when marketing our games, especially when it comes to launching new games. 
"First Look Games allows us to work more closely with affiliates and simplify their work. The product fits with our belief that working with Fantasma is easy and fun."