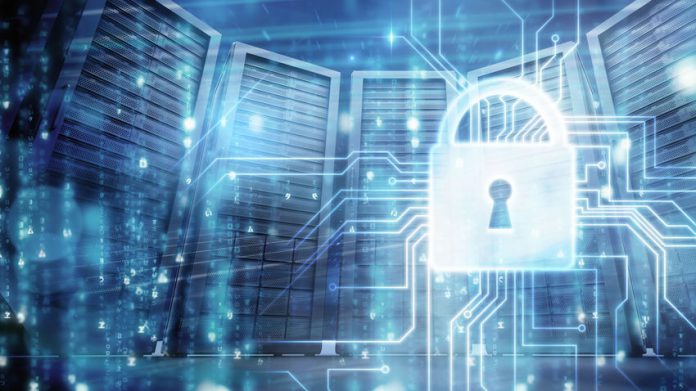 Praesepe is utilising its entire estate of digital B3 and category C machines to promote safer gambling, following a review undertaken in December of 2019's Responsible Gambling Week and analysis of player exit research.
The Gauselmann owned operator, which boasts a presence in 160 venues located in 99 towns and cities in the UK, believes the new inclusion as part of the initiative will amplify the safer gambling message to huge effect.
Praesepe has confirmed that the suite of messaging developed and agreed by both Bacta and the Bingo Association will be displayed and communicated from over 4,000 of its digital gaming machines. The firm asserts that this makes it "the single biggest AGC supporter of responsible gambling on the British high street".
Amanda Kiernan, Praesepe's head of compliance, who also serves as vice chair of Bacta's social responsibility committee, explained: "We were very impressed by the exit research conducted as part of Responsible Gambling Week in particular the player's level of engagement with and recall of the messaging.
"As such we have taken the decision to include all of our digital gaming machines, an initiative that will significantly increase visibility and as a result will connect with more players."
Adding: "This is just part of our social responsibility commitment to customers of both Cashino and Beacon Bingo. While the primary audience is obviously players, the social responsibility messages, which are visible when games are in their attract mode, also acts as a prompt for our customer facing staff, serving as a constant reminder of the SR commitments we expect them to uphold and which are an important part of their training and development. 
"As the research undertaken by the Bingo Association has demonstrated, messaging that is pitched in the right way and expressed appropriately can make a significant difference to the way some at risk players approach and view their gambling."