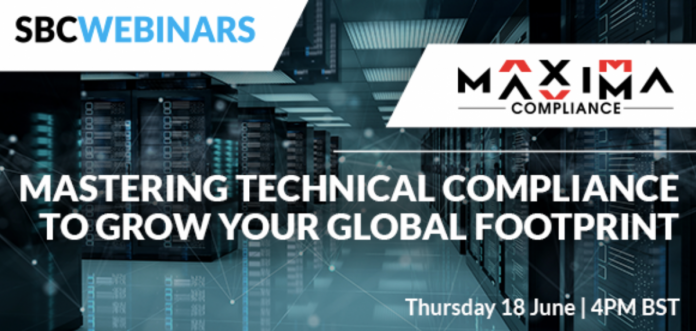 Having launched its Complitech technical compliance database, Maxima Compliance will host the next SBC Webinar on Thursday 18 June (16:00 BST).
Against a rapidly changing regulatory backdrop, a mastery of technical compliance is essential for any supplier with ambitions across multiple regulated markets.
Furthermore, how can product, regulatory and leadership teams optimise processes when meeting a diverse range of compliance requirements as regulators place a deeper focus on 'looking under the bonnet'?
Maxima Compliance managing director Antonio Zanghi and head of business development Dafydd Williams will addresses the identification of new market opportunities, creating gap analysis to streamline entry, and ultimately attracting operator partners.
Joining Maxima will be igaming figurehead Jesper Kärrbrink, chairman of Green Jade Games and former CEO of Mr Green, to provide vital knowledge and first-hand experience in leading effective multi-market operations.
"Technical compliance is now central to the success of any supplier active in regulated markets, but I see many struggling to meet a high bar of ever-changing requirements," said Zanghi.
"We look forward to a lively discussion providing some first-hand tips on how to optimise and streamline these processes, including a demonstration of our technical compliance database, Complitech."
Overview