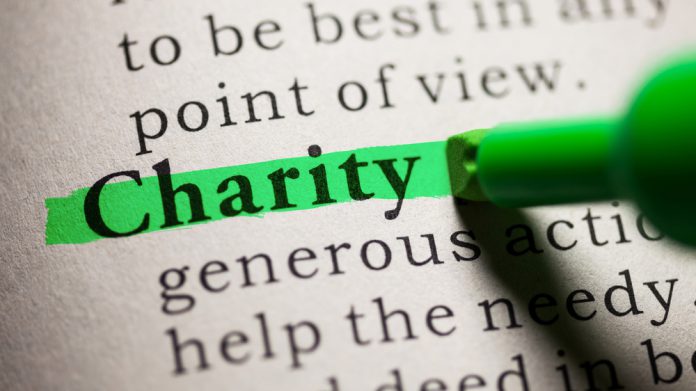 The Prader-Willi Syndrome Association UK and Blue Cross has been added as charity partners to Lottoland's Win-Win Charity Lotto in the UK.
The two charities become the latest additions to the lottery format, which first launched in May 2020 in collaboration with The British Red Cross, Hospice UK, Keep Britain Tidy, and The Marine Conservation Society.
"We are delighted to welcome the Prader-Willi Syndrome Association UK and Blue Cross for Pets as partners for our Win-Win Charity Lotto," Nigel Birrell, Lottoland CEO, said. 
"The PWS Association is a charity close to my heart and I have long been a supporter of the amazing work they do and as a devoted dog owner, it's great to be able to support a charity that goes above and beyond to help sick, injured, abandoned and homeless pets. With the support of our players, we hope to be able to make a real difference to these amazing causes." 
Each bet on the Win-Win Charity Lotto costs £1, 20p of which is donated to its chosen UK charities, and the jackpot is fixed at £250,000 for every draw. 
The game format and results are based on the popular French Lotto, with draws taking place every Monday, Wednesday and Saturday. Five balls are drawn out of a total of 49, with 10 bonus balls up for grabs.  
"Prader-Willi syndrome is a rare genetic disorder that occurs in approximately one out of every 15,000 births," noted Susan Passmore, CEO, at Prader-Willi Syndrome Association.
"It causes low muscle tone, a learning difficulty, an emotional and social immaturity and an insatiable chronic appetite usually develops which can lead to life threatening obesity. 
"The Association supports families to overcome the challenges that those with Prader-Willi syndrome face. With the help of Lottoland, we can continue our vital work to find strategies and treatments to help those with PWS."
As a result of its success during launch year, the online lotto betting operator says that it hopes to continue building on the Win-Win Lotto in support of the two new charitable additions.
Natalie Paweleck, corporate partnerships manager at Blue Cross, added: "The money raised by Lottoland will be a big help with our work caring for sick, injured and abandoned pets through our veterinary services and rehoming homeless dogs, cats, small pets and horses and also supporting those who have lost their beloved pets."