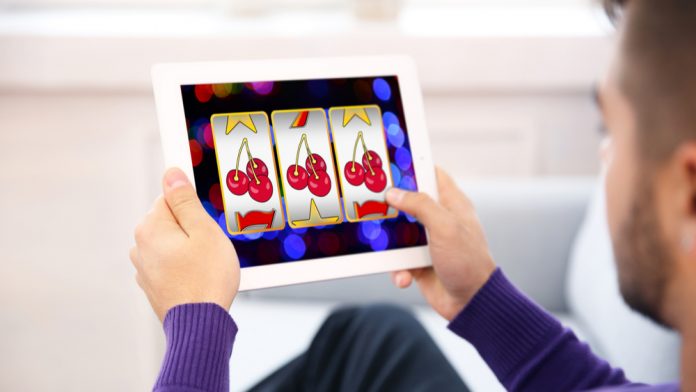 The Malta Gaming Authority has lowered the existing Return to Player percentage in online slots to 85 per cent following an amendment to Article 22 of the Player Protection Directive.
Published in the 'Policy Paper on Amending the Return to Player Minimum Percentage', the MGA recognised the 'importance of research and evidence-based decision making' following a cross-jurisdictional analysis and consultation held with various MGA-licensed operators, which led to the decrease of RTP for remote titles.
As a result, Article 22 of the Directive now reads: "A B2C licensee offering games online which use repetitively generated random selection for determining winning combinations to players, in accordance with the way in which the games offered thereby are designed, shall pay out on average a prize amounting to eighty-five per centum (85 per cent) or more of the money or money's worth wagered, or any such higher percentage as may be stipulated through a condition of the licence."
The announcement follows on from a closed consultation which investigated the viability of lowering the RTP percentage to 85 per cent, the same as its land-based equivalent. The consultation involved a number of industry stakeholders, namely consultants, B2C operators and Business-to-Business operators.
According to the report, all respondents 'welcomed' the MGA's proposal to lower the RTP, stating that different rates would be applied to various games and jurisdictions to ensure optimal playing experience for customers thereby allowing operators to run their business in a profitable way.
Additionally, it was commented that only a specific product might require RTP to be as low as 85 per cent, yet in most cases, the RTP would remain higher than the proposed threshold as the market conditions will drive the industry to maintain an 'appropriate RTP standard'.
The MGA also received responses to a set of consultation questions, with operators in agreement that the lowering of the RTP would have an impact on their competitive position.
Yet, one respondent stated that the proposed change will provide flexibility to operators that would be free to apply higher RTPs, as desired, based on market conditions and competition levels.
Other respondents stated that the competitive position would be strengthened by not having significantly less games available than other competitors who do not need to abide by the minimum RTP levels.