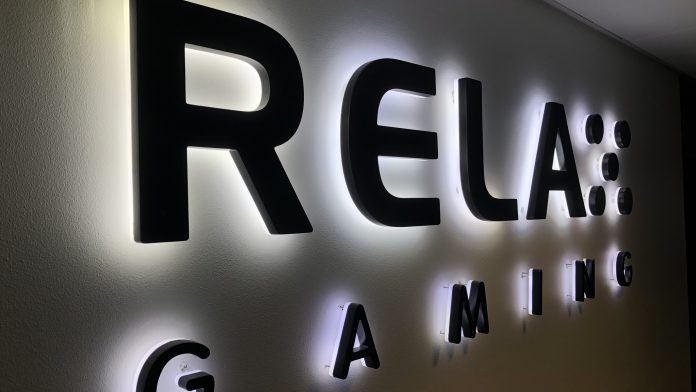 Kindred Group has completed the acquisition of the outstanding shares in igaming supplier Relax Gaming.
Previously announced in July, Kindred entered into an agreement to acquire the remaining 66.6 per cent of outstanding shares in Relax, accelerating the former's strategy to "increase its focus on product and customer experience" by strengthening its product control and differentiation capabilities.
At the time of entering the initial agreement, Henrik Tjärnström, CEO at Kindred Group, stated: "Through this acquisition we add a rapidly growing and profitable B2B business with a world-class product portfolio, giving us greater control over our casino, poker and bingo offering, putting Kindred in a significantly better position to achieve our long-term strategy to increase our focus on product differentiation and customer experience."
The transaction values Relax Gaming at €320m on a cash and debt free basis, along with a total value of the outstanding shares of approximately €295m.
The initial consideration for the remaining outstanding shares of approximately €80m has been settled in cash. Moreover, the maximum earn-out payments amount to €113m and become payable in 2022 and 2023, subject to Relax Gaming achieving certain earnings thresholds.
Kindred has been invested in Relax Gaming since 2013, three years after the igaming supplier was founded, and was the largest owner, prior to the transaction, with 33.4 per cent of the outstanding shares.
Furthermore, the acquisition is expected to generate annual run-rate synergies of €8m within the next three years for the operator, pinpointing low investment needs and reduced cost of sales as a key driver.
"Joining Kindred Group comes as a natural next step in our long-standing cooperation with Kindred across all our product verticals," Patrik Österåker, co-founder and chairman of the board at the Relax Gaming, noted at the time of the initial agreement. "Kindred's strengthened presence will allow Relax Gaming to further invest in and accelerate the expansion of our B2B offering across the globe.
"We will continue the Relax Gaming journey as a separate B2B entity with unchanged product portfolio and overall strategy, staying true to our values and respecting the hard-earned trust of our customers.
"Our continued independence is a key element of the transaction, and I am happy to remain on the board of Relax Gaming."
Following the deal completion, Kindred stated its intention to keep Relax Gaming as an independent entity within the company to "cement its position" within the igaming sector with a separate management team and board of directors. In addition, Österåker, will remain as the chairman of the board at Relax.