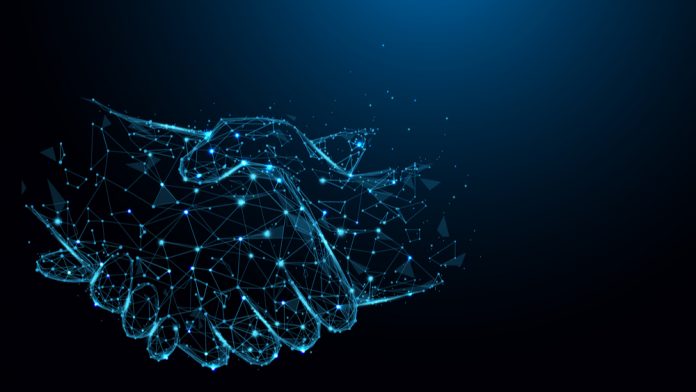 Gaming and sports betting operator Gaming1 has promoted David Carrion to the position of chief operator officer interactive of the firm.
As the group's former CMO, Carrion will now shift his focus on developing a 'high performing' organisation by thaligning the company's technology, business and marketing services to operate as one.
Carrion shared that he is proud to be trusted in the new position, adding: "During my time here, the company has excelled in every area and continues to see rapid growth."
Carrion has previously developed the strategy, teams and tech stack around SEO, PPC, paid social, affiliates and display advertisement, as well as multiple award-winning campaigns.
These have included GameOn and the PokerStars NLHE Championship which helped him earn a place on Gaming Intelligence's prestigious Hot 50 list of online gaming's most influential professionals.
"We have bold aspirations for the future, our goal for the Gaming1 interactive business line is to outperform market growth, we are set to double our revenues within the next five years. We aim to do this based on scalability and by delivering real quality to the player," he continued.
The franchise this year became the first company to launch a live casino in Columbia via its collaboration with live casino provider, Evolution.
Additionally, Gaming1 also expanded into the US market and claims that it now has plans to also launch in the Netherlands in the coming months, while it continues to grow in Belgium.
Commenting on the appointment, Sylvain Boniver, co-founder of the enterprise, added: "Everyone at Gaming1 is delighted to have David take on more responsibilities as the company's new COO Interactive.
"During his time as a chief marketing officer, David showed his quality and experience in delivering impressive growth strategies. We are confident that in his new role, David will excel and continue being a tremendous and valuable asset to the company and its partners."
Further previous experiences of the new appointee include Spanish Casino Group Cirsa, and also at The Stars Group where Carrion led digital marketing before becoming Marketing Director of PokerStars.