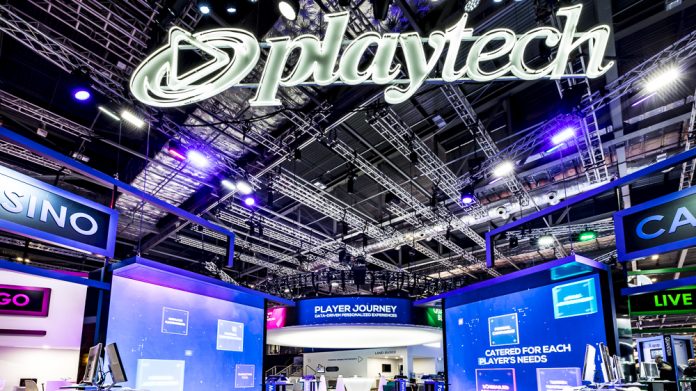 JKO Play has reportedly secured financial backing in its ongoing Playtech takeover pursuit, with the Eddie Jordan led consortium said to have secured funding from Vikrant Bhargava, as reported by the Sunday Times.
It is alleged that Bhargava has committed to part funding a potential transaction, which JKO Play last week gained an extended deadline in a bid to firm up its interests.
Bhargava, an Indian-born British businessman, had previously co-founded and occupied the marketing director role at PartyGaming, which merged with bwin Interactive Entertainment in 2011 to form bwin.party.
As previously mentioned, last week saw JKO Play handed an extended deadline to announce a firm intention to make an offer for Playtech or withdraw its acquisitive interests, after the latter adjourned a shareholder meeting to approve Aristocrat's £2.7bn transaction.
Following confirmation that its shareholder meetings to approve Aristocrat's £2.7bn offer would be adjourned to February 2, 2022, JKO Play received an extension to the date that was previously set at 5pm on January 5, 2022.
As a result of the adjournment, the UK's Takeover Panel has ruled that the company now has until 5pm on January 26, 2022, the seventh day prior to the date of the adjourned shareholder meetings, to unveil a firm intention to make an offer or announce that it does not.
This deadline will cease to apply if, before that time, a third party other than JKO rolls-out a firm intention to make an offer for Playtech.
However, Aristocrat has consistently remained the frontrunner to secure any potential transaction after making its move in October 2020, with an offer that values the company at £2.7bn, or 680 pence per share, a 58 per cent premium on its closing price during the prior week.
If successful in acquiring the company, Aristocrat has voiced an intention of leveraging its new Snaitech division to 'operate and innovate' in Europe, whilst also aiming to boost its revenues, expand its customer reach and provide material scale in online gaming.
Should JKO indicate that it does not intend to follow up its initial acquisitive interests, the Aristocrat transaction had been scheduled to close during the second quarter of 2022.