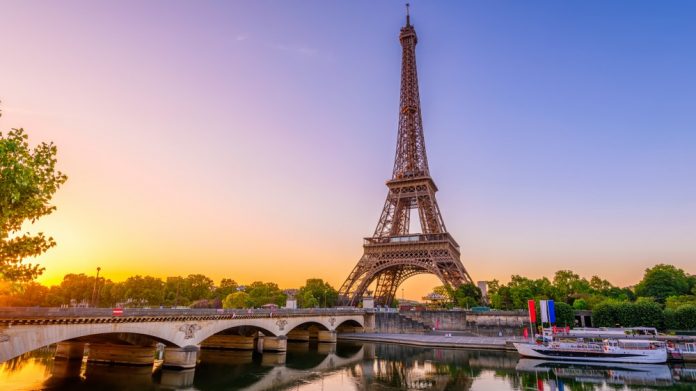 Paris FC has welcomed betting and gaming platform VBET as a newly-signed official partner of the club, in an agreement that will cover the remainder of the current 2021/22 season as well as 2022/23.
The partnership, which came as VBET looks to strengthen its position in French football, will see the brand gain additional visibility across the country's Ligue 2 as well as the French division 1 women's football league, titled D1 Arkema.
David Ozararat, CEO of Softconstruct France group / VBET, noted: "We are very happy to support Paris FC, it is a great opportunity for VBET to be present alongside the second Parisian club, which is followed by real fans, evolves in the top three of its championship and has the means of its beautiful ambitions."
Furthermore, the Armenian sports betting and online casino operator, which forms part of the BetConstruct group, will also see its logo displayed on the team kit for the next 18 months across both leagues.
Pierre Ferracci, President of Paris FC, stated: "We are delighted and proud that VBET is joining the circle of Paris FC partners. This new collaboration with a very dynamic player in its sector of activity illustrates the attractiveness of Paris FC and its development project in France and internationally. 
"I would like to thank VBET for their support and for the great confidence they have shown in us. Welcome to VBET within Paris FC."
Currently, Paris FC's women's first team sit in third place in D1 Arkema following a 2-1 away victory versus Stade De Reims on Saturday 19 March 2021.
Next up for the team, which is also currently set to quality for the Champions League, is a home encounter in the derby against Paris Saint-Germain, who sit second, on Sunday 3 April.
Elsewhere, the senior men's side currently occupy second spot in Ligue 2 following a 1-1 draw at home to ninth placed Pau this past weekend. Next up is top of the table Toulouse, when Paris FC will be looking to cut the current seven point gap.