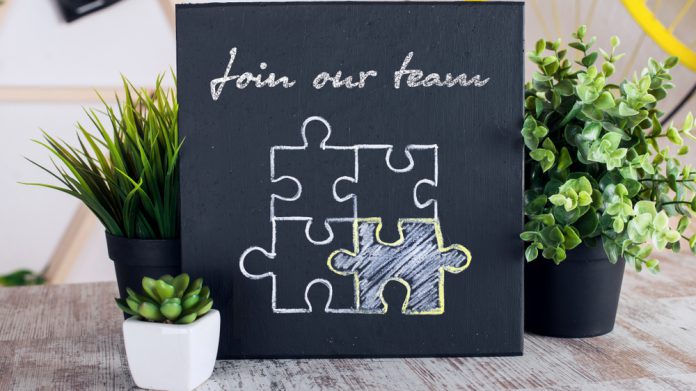 With comings and goings commonplace across the industry, the National Football League, Flows and 1X2 Network, all feature in our latest rundown of a number of recent manoeuvres.
1X2 Network
1X2 Network is aiming to take game development "to the next level" after the igaming developer confirmed the appointment of Alex Ratcliffe as Chief Product Officer.
This will see the former Entain Head of Slots take charge of the product, marketing and operations teams across the company's 1X2gaming and Iron Dog Studio subsidiaries 
He will be principally charged with dual objectives of bringing data into the decision-making process and taking an analytical approach to make informed choices and drive growth, as well as employing best practices in the product development pipeline to improve the quality of releases.
"Alex is an incredibly talented, highly skilled product specialist and to be able to bring someone of his calibre into 1X2 Network is a key moment for the business as we look to embark on the next phase of our success journey," stated Kevin Reid , CEO at 1X2 Network.
"Alex will help us leverage the power of data to make informed decisions about game development and to improve the overall quality of our slots and table games, as well as the time it takes to bring games to market.
"I'd like to take this opportunity to officially welcome Alex to 1X2 Network and look forward to working closely with him in his role as Chief Product Officer."
Aristocrat
Aristocrat Gaming has confirmed the appointment of Oriana Branon as Vice President of Communications and Corporate Affairs.
Branon will take charge of the newly created role, in which she will lead the corporate communications and stakeholder management of the group.
Of significance, Branon will further lead the development of Aristocrat Gaming's environmental, social, and governance directives.
Based in Aristocrat's San Francisco office, she will report directly to Hector Fernandez, Chief Executive of the Aristocrat Gaming unit.
"We are thrilled to welcome Oriana to the Aristocrat Gaming team, where she will support our mission to bring joy to life through the power of play," said Fernandez.
"Oriana's extensive communications background across business and consumer markets, stellar track record of storytelling, and commitment to social impact demonstrate she will be an incredible asset to our company during a time of rapid growth."
Branon added: "I am excited to join Aristocrat Gaming to build on the company's rich history of delivering award-winning and entertaining gaming experiences to players around the world.
"I look forward to working with the team to capture the tremendous opportunity ahead."
National Football League
The National Football League has hired its first executive dedicated to executing its sports betting strategy, with appointed David Highhill as Vice President and General Manager of Sports Betting, as reported by the Sports Business Journal.
Highhill has been working for the NFL for the past 10 years, previously holding the positions of Vice President of Strategy and Analytics, as well as Director of Consumer Products Strategy and Director of Corporate Development.
ESPN noted that Highhill will be responsible for protecting the NFL's integrity from gambling-related harm, building the league's brand and reputation, increasing the league's data and intellectual property value, and improving fan engagement.
Flows
Domenico Mazzola has become Director Sales at Flows, where he will look to utilise eight years of gambling industry experience to drive the group forward further still.
Mazzola joins the company from Altenar where he spent almost five years heading up the commercial department as Commercial Director.  
The fresh appointment forms part of Flows' strategic plans to drive its growth over the coming year. Along with new product releases, part of this plan is to further expand its global client base, for which Mazzola will be charged.
James King, CEO of Flows noted: "I am delighted to welcome Domenico to Flows, his expertise and knowledge both from a commercial and technical perspective make him  a great addition to the team. He joins the business at the most exciting time as we continue to grow our footprint, expand our talent pool, and drive our innovative product."