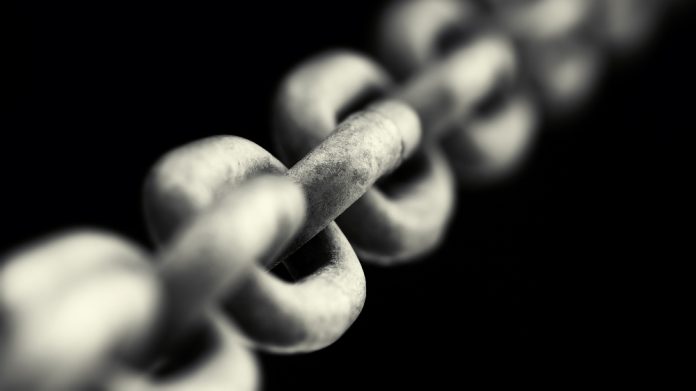 The integration of first quarter acquisitions is progressing as expected as Gambling.com Group reflects on second quarter growth that was buoyed by North American advancements.
Total revenue through the quarter reached $15.92m, up 53 per cent from 2021's $10.39m, driven by the aforementioned region which soared 342 per cent to $6.2m and also witnessed a successful Ontarian debut.
Furthermore, it was added that the contribution from BonusFinder, which was acquired in a €12.5m ($13.92m) deal earlier this year, is ahead of plan.
Gross profit through Q2 increased 48.47 per cent to $15.42m (2021: $10.39m), with operating loss closing the period at $2.24m compared to income of $3.15m one year earlier and adjusted EBITDA also falling 34 per cent to $3.61m (2021: $5.51m).
For the year-to-date, revenue increased 62 per cent to $35.5m (2021: $21.9m), with operating profit and EBITDA down 312.4 per cent and 15 per cent to $2m (2021: $8.36m) and $10.71m (2021: $12.63m). For Q2 and FY sales and marketing expenses came in at $8.45m (2021: $3.14m) and $15.81m (2021: $5.84m).
"We continued to execute on our strategy of rapidly growing our business in North America in the second quarter as the team delivered company-wide revenue growth of over 50 per cent and North American revenue growth over 300 per cent ," said Charles Gillespie, Chief Executive Officer and Co-Founder of Gambling.com Group. 
"The strength of our business model was also on display, as we continued to deliver strong adjusted EBITDA and free cash flow despite the second quarter being the seasonally weakest and while investing in the organisation to drive future growth.
"Our view remains that Gambling.com Group offers the best value proposition for online gambling operators' investments in customer acquisition, and we look forward to the second half of the year as we enter the heart of the North American fall and winter sports calendars."
For the full-year, the Gambling.com Group has reiterated past guidance that revenue will fall in the range of $71m and $76m, with AEBITDA anticipated to come in at $22m-$27m.
Elias Mark, Chief Financial Officer of Gambling.com Group, stated: "We delivered revenue and adjusted EBITDA ahead of the street consensus and generated strong free cash flow in the quarter. 
"Revenue growth continued to be led by growth in North America in line with our strategic objectives, but we also saw strong trading in our more mature markets in the UK and Ireland despite the weakening of the GBP and EUR against the US dollar.
"Integration of our acquisitions from Q1 is tracking according to plan. The company remains well capitalised and in a strong position to meet the financial outlook for the year and to continue to grow profitably beyond."