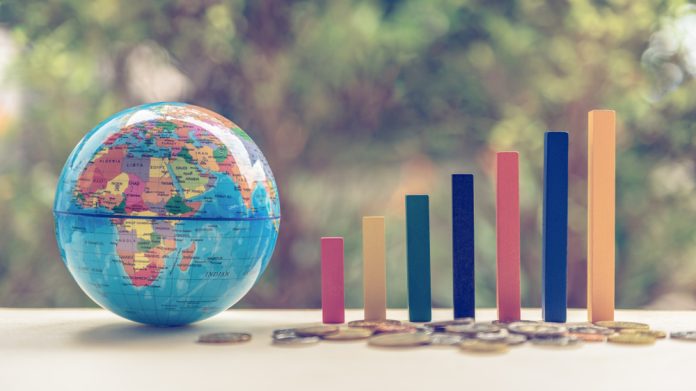 Bragg Gaming has secured funding of $8.7m that the group intends to utilise to make further progress with ongoing growth ambitions which it is hoped will further strengthen its foundation for maintained top line growth.
The funding agreement has been entered into alongside Lind Global Fund II, an investment entity managed by The Lind Partners, a New York-based institutional fund manager.
"Lind is extremely excited about its investment in Bragg," stated Phillip Valliere, Managing Director at The Lind Partners. "Bragg has rapidly grown its gaming technology businesses and continues to expand its footprint globally.
"We look forward to working with Bragg's high-calibre management team as it further expands and penetrates new key gaming markets while continuing to drive profitability."
This funding will come in the form of an $8.7m convertible security that will have a face value of $10m. Bragg will receive net proceeds of approximately $8.2m after fees.
The face value of the convertible security will have a 24-month maturity date and can be paid in cash or converted into common shares.
Yaniv Sherman, Chief Executive Officer of Bragg Gaming Group, said: "We highly appreciate the confidence demonstrated by Lind and we are excited about the opportunity this growth capital affords Bragg.
"For more than a decade, Lind has demonstrated a tremendous record of success supporting growth companies and we are confident that Bragg is well positioned to further deliver on our strategic initiatives."
Last month, Bragg noted that it was aiming for "further and consistent progress on our content and market expansion growth initiatives" across Europe and North America after noting "significant" Q2 year-on-year growth.
This came as the group reported a 34.2 per cent year-on-year revenue increase to €20.8m ($21.3m) from the €15.5m ($15.9m) recorded through the same period one year earlier.
Gross profit rose 65.5 per cent YoY to €11.6m (2021: €7m), with net income closing at €100,000 compared to a loss of €2.3m one year earlier and adjusted EBITDA coming in at €3.1m, up 62.9 per cent from €1.9m year-on-year.
"Importantly, since the beginning of 2021, our focus on enhancing our proprietary content development capabilities and our continued expansion into new regulated igaming markets, including North America, have driven a significant increase in Bragg's revenue as well as margin expansion, which has resulted in strong adjusted EBITDA growth.," Sherman added.
"This is further reflected in our expectation for 2022 full year revenue and adjusted EBITDA growth of 34 per cent and 46 per cent, respectively.
"This investment provides capital we intend to deploy in a return-focused manner, to further strengthen our foundation for continued top line and cash flow growth."