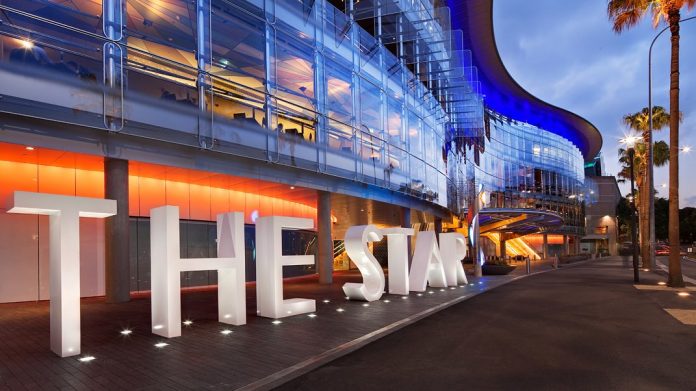 Shares of Australia's Star Entertainment Group have been placed in a trading halt, after last trading at A$2.66, at the request of the group as rumours swirl of potential findings of a New South Wales probe that is expected to be published this week.
In a similar result to that previously encountered by Crown Resorts, media entities are speculating that the operator will be found unfit to hold a casino licence but will be offered a lifeline in the form of several strict conditions. 
These, it is reported, will include a compliance reform and board overhaul, the latter of which is ongoing as part of a program of renewal that was rolled-out earlier in the year.
An overhaul of senior management and directors would mirror action taken by Crown Resorts, after regulators discovered an array of failings following a series of investigations across Australian states.
The Star inquiry, mandated in September 2021, has heard allegations of potential anti-money laundering breaches, as well as that the group disguised A$900m of payments from UnionPay bank accounts through hotels adjacent to its venues, among other activities.
In a statement to the ASX, Star noted: "The trading halt is requested following media reports concerning the contents of the final report of the review of The Star Sydney undertaken by Mr Adam Bell SC in accordance with the Casino Control Act 1992.
"The Star is yet to receive a copy of the report, which has not been released publicly, and a trading halt is requested pending the public release of the report, which The Star understands will be made on Tuesday 13 September 2022.
"The trading halt is necessary as otherwise trading in securities may take place in an uninformed market."
In June, the Queensland government elaborated on a number of key areas that its own investigation into Star Entertainment would probe, as well as confirming a fresh cash influx to ensure Sunshine State casinos are operated lawfully.
It was disclosed that the inquiry was to investigate the use of China UnionPay debit or credit card facilities, and other arrangements, to help facilitate gambling by Chinese nationals despite currency movement restrictions.
Queensland also confirmed that a commitment to anti-money laundering responsibilities will be looked into, including detecting and preventing money-laundering risks, implementation of know your customer systems, and enhanced and ongoing customer due diligence obligations, particularly as they relate to high risk and high value customers.
Furthermore, management of VIP patrons, action taken regarding exclusions, and approach to gambling harm minimisation, including fitness for purpose, implementation, and resourcing, will also be under the spotlight.