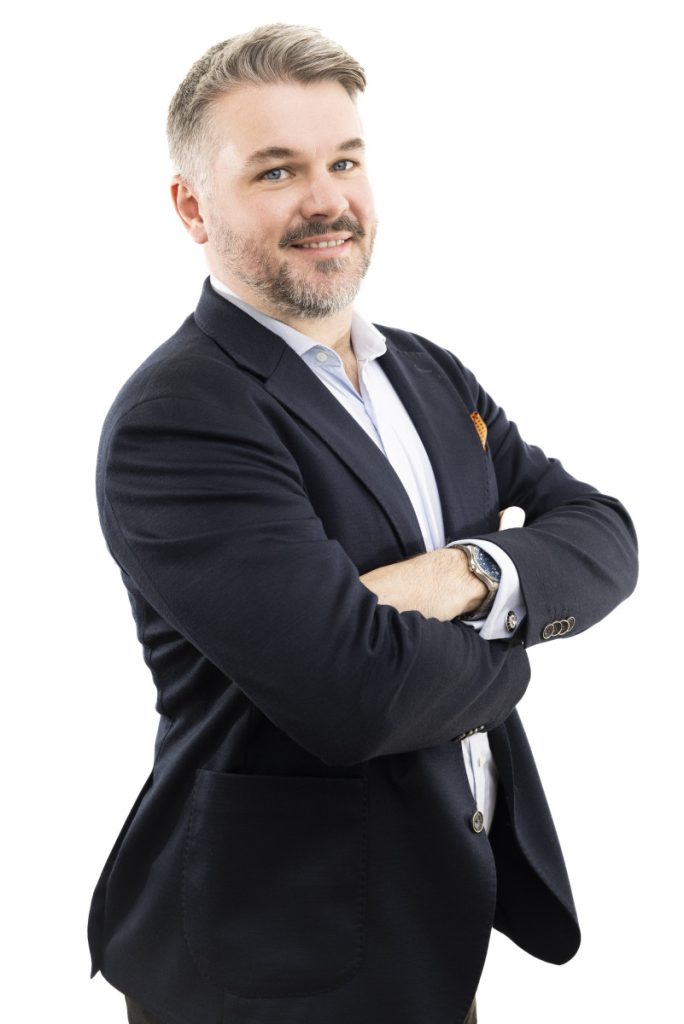 As the page turned on another year and a return to the workplace after a Christmas and new year break ensued, industry attention quickly focused on London's ExCeL and a return to the traditional early February slot for ICE.
With industry interest in the event plentiful across the land-based and online gaming ecosystems, as well as further afield, CasinoBeats is going to delve into experiences of a select few before the annual descent on England's capital city ensues.
David Mann, CEO of Swintt, becomes the latest participant in our pre-ExCeL series by elaborating on the need to stay true to the supplier's unique transportation options, reliving a Vinnie Jones inspired showing at the 2022 edition and quickly moving on to event prep following the close of this year's show.
CasinoBeats: How do you prepare for an event as important as ICE?
David Mann: Shows like ICE are an absolutely crucial part of raising awareness of the Swintt brand. We want to ensure that our company is visible to as many existing and potential customers as possible – and that involves being there on the floor to arrange follow-up meetings .
As it's such a big show, we want to make sure that we're out and about and there to talk to anyone who might be interested in our brand. Of course, a big part of an exhibition like ICE is also planning for the evenings in terms of the events that Swintt will be attending and whether we'll be hosting any special entertainment of our own – as you may have seen from previous shows we've attended, we like to throw in a surprise or two as well!
CB: What will be your main duties and priorities at ICE?
DM: ICE is a great opportunity for Swintt to let everyone know what we're currently working on and what's coming up on our 2023 roadmap. While we want to celebrate the numerous achievements we had last year by showcasing some of our most successful games and innovations, there'll also be a big focus on enabling those that come from the show to meet us at nearby Crowne Plaza hotel to learn more about some of the exciting projects we've got lined up for the coming months – and we'll even be providing tuk tuk transport to get them there!
…it's also a useful learning experience for us and one that can often have a major impact on how we fine-tune our development strategy"
Swintt is well-known for its unique and interesting transportation options, such as limos and boats around the shows, and we want to live up to this reputation. Obviously, the main priority at ICE is to network and meet as many new partners as possible, so we really just want to give the best overview of what Swintt's about.
CB: What are you looking forward to most at this year's event?
DM: Meeting up with industry friends both old and new is always a highlight of ICE shows. As the UK's biggest igaming expo, anyone who's anyone in the industry will be there, which makes it a great opportunity for networking – both in terms of meeting new partners and strengthening our connections with those that we already work with.
Of course, ICE also gives us a chance to check out what some of our main competitors are up to, so it's also a useful learning experience for us and one that can often have a major impact on how we fine-tune our development strategy for the year ahead.
CB: What can attendees expect in terms of any product showcases from yourselves during ICE?
DM: Anyone who visits the Swintt meeting room at nearby Crowne Plaza will discover a full roadmap of our upcoming games and we'll also give them a sneak peek at our planned SwinttStudios production line-up.
"…it's a big chance for visitors to learn and prepare themselves accordingly"
With the latter being an exciting new initiative that was designed to help boutique software providers develop and distribute their games within the existing Swintt framework, we have a number of really interesting partners lined-up for 2023 that we can't wait introduce to anyone who comes by.
CB: What do you believe those in attendance should be looking out for from an igaming perspective?
DM: Events like ICE are a great opportunity for attendees to get a strong overview of what the industry is doing as a whole. This includes everything from the latest gameplay innovations to the trends and technologies that are currently shaping the market.
Obviously, there are always some very knowledgeable people in attendance who can provide invaluable insight into specific markets and regulatory developments, so it's a big chance for visitors to learn and prepare themselves accordingly.
CB: What's your favourite ICE memory?
DM: The whole Swintt team has fond memories of when Vinnie Jones visited our stand last year to promote The Crown, which was the first branded slot collaboration released by our studio. As you'd expect, Vinnie was an entertaining presence throughout the day and arguably helped us create the biggest buzz of any brand during that year's show. He also stuck around to do interviews with several industry publications afterwards – and we've heard first-hand how much fun these were for all those involved!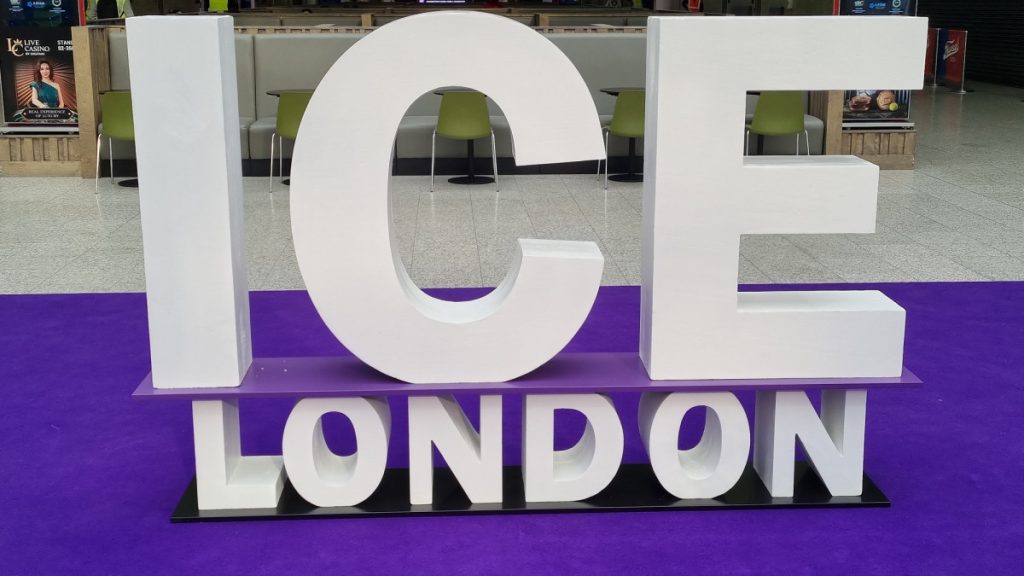 CB: In terms of typical post-ICE activity, what are you doing right after the exhibition?
DM: Usually preparing for the next event! The igaming industry moves so quickly that before we've even finished reflecting on a successful show, we already have to start thinking about what we're going to do for the others that we have coming up.
In all seriousness though, the first port of call directly after the exhibition is always to follow up on any discussions that took place during the show and see where these can take us from a commercial perspective going forward – and that's really what ICE is all about.