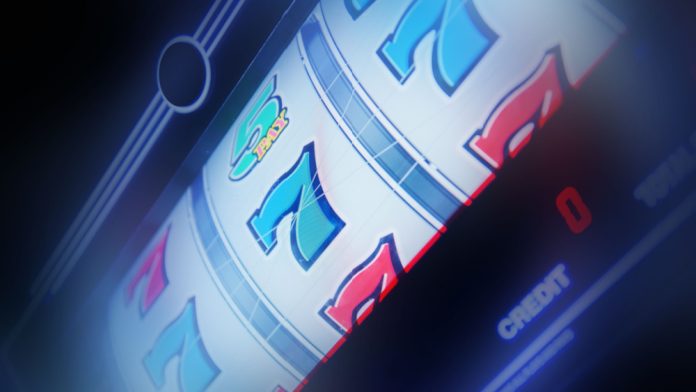 Igaming supplier Playson has expanded its online gaming toolset with the launch of Short Races, a promotional tool providing "quick-fire" competitions that aim to prioritise player engagement.
Integrated into the brand's complete catalogue of games, Short Races tournaments will offer "highly motivating" prize pools in a standalone promotional feature to enhance its players' single mobile sessions.
Ganna Guseva, Product Owner for Promotional Tools at Playson, stated: "We're delighted to reveal this exciting new tool to our partners and players. The Short Races feature will introduce a unique way for players to experience Playson slots, with the knowledge they could win big prizes in a shorter period of time.
"We've devised the Short Races tool to help operators keep a new generation of players with shorter attention spans engaged and boost dwell time when gamer activity is low.
"We worked closely with our operator partners when developing the feature, and firmly believe it will address the challenge that many online casinos currently face in maintaining the interest of modern day slot players."
These fast-paced competitions are suggested to provide players with a greater chance of finishing higher in the leaderboard than regular slot tournaments, due to the quick turnaround.
When integrating Short Races into their online casino platforms, Playson's affiliated operators can customise the duration of the tournament, as well as the prize amount that will be awarded to the winners.
Tournaments can last any number of days and can operate at any time as Playson aims to help operators "reach a broader player audience and efficiently manage downtimes".
Mihai Dumitrescu, Promotions Manager for Playson, added: "We are always looking for new ways to innovate new and exciting products at Playson, which is why I'm thrilled to announce the launch of our Short Races feature.
"This will help operators boost engagement while offering a new experience for our players."