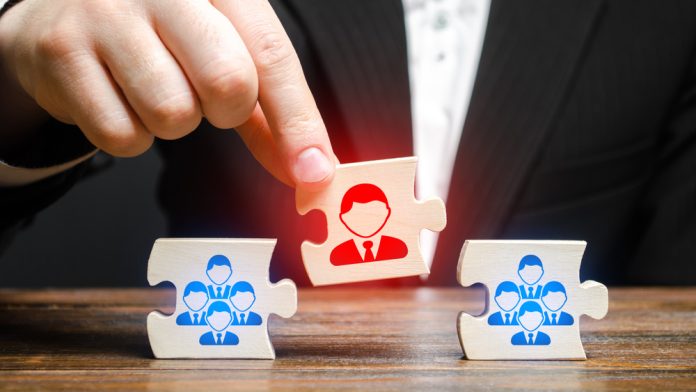 Igaming and betting solutions supplier Atlas-IAC has named Maxim Slobodyanyuk as its new CEO, as the company seeks to maximise value for all stakeholders.
Slobodyanyuk's leadership at Atlas will focus on achieving its objectives of maintaining business operations and safeguarding stakeholder interests, including those of shareholders, employees and customers.
This will involve managing and driving forward Kyiv-based Atlas' strategic focus, which revolves around providing betting and gaming solutions to EU market operators.
Slobodyanyuk remarked: "It is our core mission to deliver the advanced and innovative tech solutions that make gambling-management simple, clear, profitable and enjoyable for both customers and operators.
"With the help of experience and expertise from world-leading industry professionals working in Atlas-IAC, we are thrilled and positive on how new technologies may change gambling industry for the better."
The company's core solution is its proprietary platform, featuring a a sportsbook, casino, CRM, risk management, anti-fraud modules, bonus engine and retail software suite
He replaces former CEO Sergei Efimenko, who spoke to SBC News earlier this year about which regional markets are on the firm's radar, highlighting European, Africa and Latin American opportunities.
"We've been growing our international footprint from Eastern Europe to Sub-Saharan Africa and on to LatAm," he explained.
"Needless to say, Africa is an emerging market that is ripe with opportunities and presents us with opportunities to build on our international expansion.
"As we continue to grow Atlas' incredibly modular B2B software division, such as ours with MOJA Group, highlight how our breakout proprietary technology is fit for purpose in emerging markets all over the world."