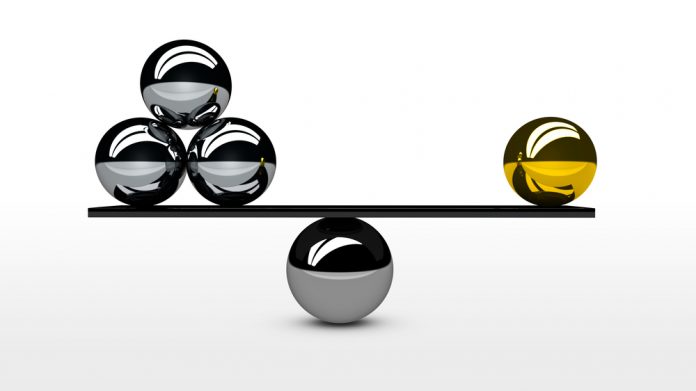 Soft2Bet is aiming to enhance the overall gaming experience for players through the introduction of "several new and exciting features" courtesy of a partnership with BeyondPlay.
Hailed as a "highly-anticipated and desirable opportunity" for the igaming provider, Soft2Bet is eagerly anticipating the introduction of "breakthrough features and capabilities".
BeyondPlay provides a multifunctional jackpot tool "for comprehensive management", as well as multiplayer software that aims to convert solitary sessions into multiplayer experiences.
The latter product provides an array of features, which include low-stake and community-pooled betting, spectator mode and time-outs.
After rolling-out details of the partnership, Soft2Bet has stressed that "there is no doubt" that the tie-up will "significantly enhance player engagement" as well as allowing the group to gain deeper player insights.
Daniel Mitton, Soft2Bet's Director of Gaming and Business Development, said: "We look forward to elevating the quality of our offering with new and exciting content. 
"By teaming with BeyondPlay, we are leveraging each other's strengths to deliver the best content-driven and premium igaming experience for players worldwide."
Earlier in the year, BeyondPlay basked in the receipt of UK licence approval, which was followed ten days later by an oversubscribed funding round that raised a further €5m from a wide range of investors.
This was led by Bettor Capital, with further funding coming from Tigrim Capital, Winforton Investments, Feda Mecan, Mark Blandford, Alexandre Tomic, Alea Gaming, BlueRibbon, Fliff, Future Anthem, Gaming Realms and KaFe Rocks.
"We are thrilled to collaborate with Soft2Bet as an early adopter of both the BeyondPlay products, noted Jacqui Gatt-Ryhed, BeyondPlay COO. 
"With a shared approach towards intensifying the player experience and boosting player engagement, we are confident that our partnership with Soft2Bet will be a successful one."