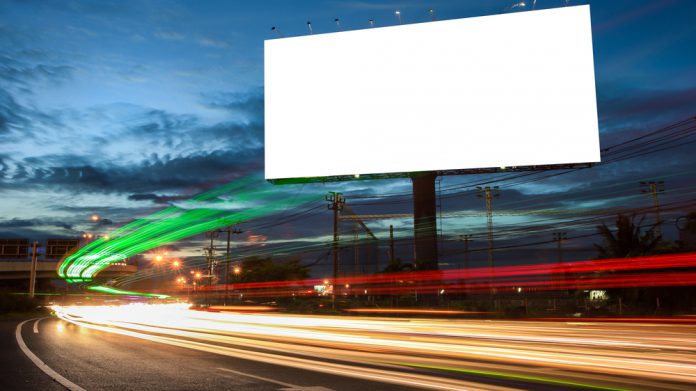 An Australian parliamentary inquiry into online gambling and its impacts on those experiencing harms has issued 31 recommendations that are said to "apply a public health lens to online gambling".
Titled 'you win some, you lose more', suggestions issued include a blanket advertising ban, comprehensive national harms reduction strategy, formation of a national regulator, a levy on online wagering service providers, a public education campaign, more independent research and improved data collection.
Furthermore, stronger consumer protections also include a requirement for WSPs to verify their customer's identity before accepting bets, ban on inducements, legislated duty of care and increased crackdown on illegal entities.
Peta Murphy MP, Chair of the Committee, commented: "Australians are the biggest losers in the world when it comes to gambling. We have a culture where sport and gambling are intrinsically linked.
"These behaviours are causing increasingly widespread and serious harm to individuals, families, and communities."
Through cooperation with states and territories, it is recommended that an advertising ban is introduced across four phases that should commence immediately and would take three years to implement.
"This will give major sports and broadcasters time to find alternative advertisers and sponsors"
The first would remove online gambling inducements and inducement advertising, which would also include those viewed by the public via social media and online platforms. These ads would also be prohibited on commercial radio during school drop off and pick up times.
Following this would be the outlawing of ads and commentary on odds one hour either side of sports broadcasts, in addition to a prevention of in-stadia ads, including logos on players' jerseys.
Phase three would prohibit all broadcast online gambling advertising between the hours of 6am and 10pm, while by the end of year three all such ads and sponsorship would be forbidden.
Ads on dedicated racing channels and programming would be exempt, with small community radio free from additional restrictions until December.
"Gambling advertising and simulated gambling through video games, is grooming children and young people to gamble and encourages riskier behaviour," Murphy commented.
"The torrent of advertising is inescapable. It is manipulating an impressionable and vulnerable audience to gamble online.
"A phased, comprehensive ban on online gambling advertising is recommended within three years. This will give major sports and broadcasters time to find alternative advertisers and sponsors, while preventing another generation from experiencing escalating gambling harm."
"Australians are the biggest losers in the world when it comes to gambling"
Furthermore, the committee has also recommended that national regulation and an associated online gambling regulator be established with "the sole purpose of reducing harm and with responsibility for all licensing and regulation".
This would be funded via a levy on WSPs, and would face a legislative review two years after commencement and every three years thereafter.
In addition, it is suggested that this levy would also support the national regulator to work with all jurisdictions on best practice prevention, detection, early intervention, treatment and rehabilitation programs for people experiencing gambling harms
The comprehensive report noted: "The committee recommends that the Australian government lead the development, with international organisations and other countries, of multilateral agreements that: improve international cooperation to combat illegal online gambling across borders aim to reduce gambling harm and protect public policy and research from gambling industry interference."
Further guidance issued calls for a national public education campaign to be established, additional tech and resources to be quickly made available to block offsites sites and consideration to be given to potentially implemented additional controls on loot boxes.