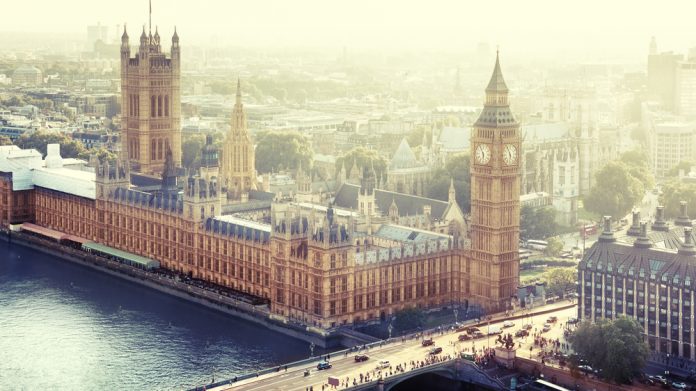 The Betting and Gaming Council has welcomed fresh plans by the UK government that are looking to stamp out illegal online advertisements, as well as heighten protections for the younger generation.
Under fresh plans outlined by Department of Culture, Media and Sport Minister Sir John Whittingdale MP, social media platforms, websites and services will be tasked with taking tougher action to stop children seeing age-restricted adverts for certain products, with alcohol and gambling specifically cited.
As part of the new rules, which it was said would "make advertising regulation fit for the digital age," fake celebrity scams and pop-up malware from hackers were identified as forming a key part of the clamping down efforts.
"Our plans will shut down the scammers using online adverts to con people out of their cash and will stop damaging and inappropriate products being targeted at children," Whittingdale said.
"We will make sure that our proposed regulation helps keep people safe while supporting and enhancing the legitimate advertising industry so it can maximise its innovation and potential."
Furthermore, ministers will also convene a taskforce that will be charged with gathering more evidence around illegal advertising, as well as building on industry initiatives to tackle harms and increase protections for children before the legislation is introduced.
In praising the introductions, the BGC also pointed to "major steps" that have been taken by members in ensuring that only those legally allowed to bet see online marketing for regulated betting and gaming products.
Currently all social media advertisements for BGC members must be targeted at those aged over 25, unless platforms can provide evidence to verify the accuracy of their targeting to over 18s.
"We strongly welcome these new measures set out by Sir John Whittingdale MP which will do more to protect children and young people from seeing age restricted adverts," commented Michael Dugher, BGC CEO.
"It follows our calls on the government to do more in this area, because we recognised change was needed.
"BGC members have already taken big steps to ensure adverts by our members only reach the right audiences. This new guidance from the government will ensure that the platforms are required to do the same.
"Our members look forward to continuing to drive higher standards, whilst investing in jobs and businesses in the UK."
In addition, the industry body is also calling for increased collaboration on an array of issues, such as the introduction of a marketing suppression tool to be used by all social media companies in a bid to prevent all betting and gaming ads being seen by those who have voluntarily excluded on GAMSTOP.
The BGC has also suggested that more work need to be done on ad frequency, to protect vulnerable groups and young people, which, the group said, its members cannot do without the cooperation of social media companies.