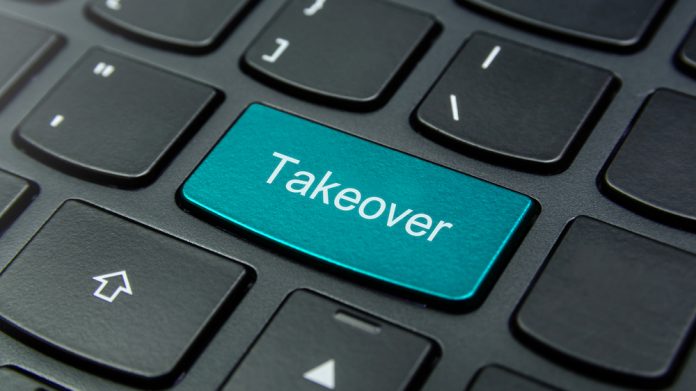 2mee is aiming to gain further traction within the global influencer market after disclosing a non-binding heads of terms, subject to due diligence and appropriate approvals, to enter into a reverse takeover with Golden Rock Global (GCG).
The former aims to personalise and humanise engagement across the entire customer journey via the delivery of influencers as on-screen web and app messages.
As a result of the additional capital and resources, 2mee is aiming to expand its business at pace and scale through the hire of additional specialists, as well as developing additional tech innovations.
2mee is looking to capitalise on the "exceptional growth" via a ramp-up of acquisition, retention and informational messaging at scale across the open web, which it hopes will help "to deliver new levels of sustainable first-party data strategies".
"Online gambling operators must be heard above the noise being made by their rivals and connect with their audiences in a way that is human and authentic," commented James Riley, CEO of 2mee. 
"2mee's technology allows them to do just that, impacting consumer behaviour at the crucial moment of decision.
"In Golden Rock Global, we have a group of people that understand the power and capabilities of our technology and how it can change the game for businesses across many sectors when it comes to acquiring and retaining customers. We are thrilled to be joining forces with GCG and to take 2mee into the next chapter of its success story."
Golden Rock Global, a listed Special Purpose Acquisition Company that is seeking opportunities within the fintech sector, anticipates that the consideration payable to 2mee shareholders will be in the region of £6m-£8m.
This will be satisfied entirely by the issue of new GCG shares, although the final figure has not yet been determined and is subject to legal and financial due diligence.
Furthermore, alongside the aforementioned move, GCG also plans to undertake a fundraising to raise further working capital for the enlarged group.
Ross Andrews, Chair of Golden Rock Global, added: "We are delighted to be working with 2mee and its cutting-edge platform that allows brands to deliver humans as messages. 
"The global influencer market is big and will only get bigger – 2mee's technology allows businesses to capitalise on this and to impact consumers at that crucial moment of decision."