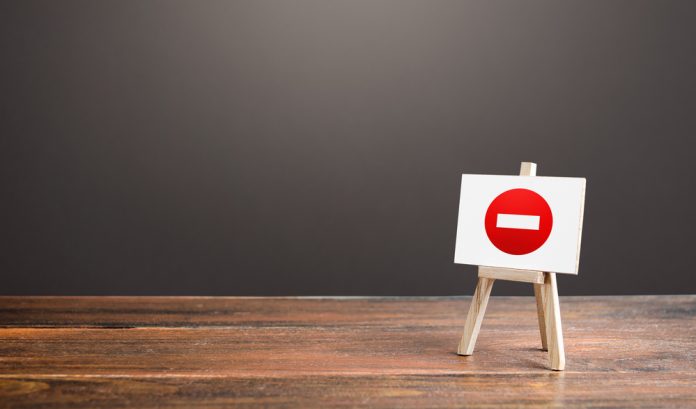 The Alcohol and Gaming Commission of Ontario has banned the use of athletes in igaming advertising and marketing material across the Canadian province. 
As a result of the amended standards, a prohibition will be placed on registered Ontario operators regarding the usage of athletes, whether active or retired, except for the exclusive purpose of advocating for responsible gambling practices. 
In addition, this also restricts the use of celebrities, role models, social media influencers, entertainers, cartoon figures, and symbols that "would likely be expected to appeal to minors"
This broadens and strengthens an existing standard that, prior to this change, prohibited the use of advertising and marketing content with a "primary appeal to minors".
The additions to the AGCO standards for online gaming will officially come into effect on February 28, 2024.
"Children and youth are heavily influenced by the athletes and celebrities they look up to," said Tom Mungham, Registrar and CEO of the AGCO. 
"We're therefore increasing measures to protect Ontario's youth by disallowing the use of these influential figures to promote online betting in Ontario."
The crown agency noted that it had identified advertising and marketing approaches that use athletes, as well as celebrities with an appeal to minors, as a potential marker of harm to those under the legal gaming age during the first full year of the region's regulated digital marketplace.
Initial steps taken to reduce the risk included consultations on its proposal to ban such ads, with submissions received from a broad range of stakeholders that included mental health and public health organisations, responsible gambling experts, gaming operators, broadcast and marketing groups, and the public.
Following these, it was determined that prohibiting the use of athletes and restricting celebrity endorsements would help safeguard children and youth who can be particularly susceptible to such content.