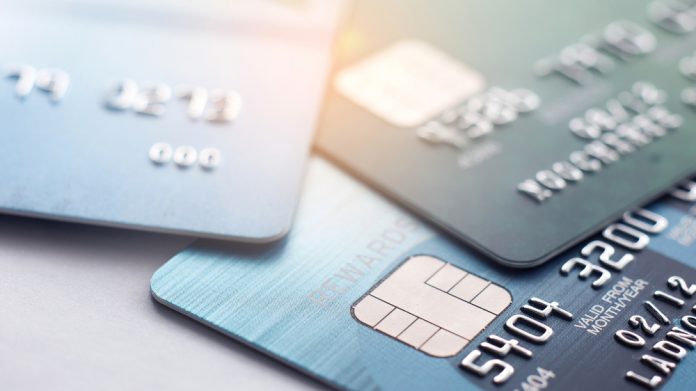 The Australian government has introduced legislation to implement an online gambling credit card ban, in addition to heightening fines for companies that fail to implement the updated rulings.
The Interactive Gambling Amendment (Credit and Other Measures) Bill 2023, to be introduced to parliament today (Wednesday 13 September), looks to outlaw credit cards and credit related products, as well as digital currencies, used for online wagering.
Implementing a credit card ban
The proposal will see expanded powers be gained by the Australian Communications and Media Authority to ensure "strong and effective enforcement". Penalties of up to $234,750 for any breach of the new provisions could also be sanctioned
A six month transition period would be provided to the industry and consumer, which would commence from the date of Royal Assent. The use of credit cards in land-based venues is already prohibited in the country.
The Minister for Communications would also be offered additional power to prohibit additional credit-related products in a bid to future proof legislation.
This proposal follows a recommendation for such a ban that stemmed from a parliamentary inquiry in November 2021.
"It's as simple as this: people should not be betting with money they do not have," commented Michelle Rowland MP, Minister for Communications.
"The Australian government remains committed to protecting Australians from gambling harms.
"Legislating a ban on the use of credit cards for online gambling will help to protect vulnerable Australians and their loved ones.
"I would like to thank the wide variety of stakeholders, including harm reduction advocates, wagering and lottery providers, and banking payment organisations, for their contributions to and support for this bill."
Additional efforts to combat gambling harms
This latest move continues ongoing governmental efforts to reduce the harm caused by online gambling, with a wave of new policies introduced during recent times.
These include the introduction of monthly activity statements outlining wins and losses, evidence-based taglines to replace 'Gamble Responsibly' and national training for staff working.
Furthermore, the BetStop national self-exclusion register has also entered into force, which allows players to exclude from all Australian licensed wagering services for a period of three months up to a lifetime.
Mandatory customer pre-verification is also expected to be in place by the end of the month, which places a requirement on operators to verify a customer's identity when they register for a new account and before they can place a bet.
The government is also considering further recommendations of the aforementioned parliamentary inquiry into online gambling to inform future measures to help address harms.
A meeting of state, territory and commonwealth ministers responsible for online wagering nationally will be held before the end of the year.
Amanda Rishworth MP, Minister for Social Services, explained: "Since coming to government we've prioritised addressing the harm caused by online gambling and I'm pleased we are taking the next step with legislation to ban the use of credit cards.
"You can't use your credit card to place a bet for land-based gambling and the same rules should apply for online gambling too.
"We're serious about protecting vulnerable Australians from the harm we know online gambling can cause. Any platform breaching the new rules will face penalties.
"We know minimising the harm caused by online gambling is not a set and forget exercise, and I look forward to working with my state and territory counterparts on what comes next to continue this positive change."