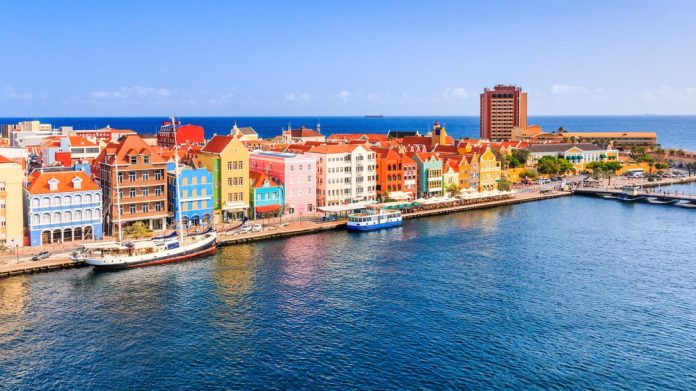 Igaming solutions provider Continent 8 Technologies has announced plans to open a Curaçao-based data centre next month to support operators in the Pan-Caribbean nation.
The provider's expansion comes as a result of Curaçao's revised licensing process laid out by the Curaçao Gaming Control Board, suggesting that amidst regulatory changes, "operators and suppliers need infrastructure solutions they can rely on".
Michael Tobin, Founder and Chief Executive Officer at Continent 8 Technologies, stated: "We have been powering operators and suppliers in regulated jurisdictions for 25 years, providing compliant hosting solutions, globally. Thanks to our experience, regulatory knowledge, and market-leading solutions, we have become the trusted infrastructure partner to the industry.
"Our move into Curaçao comes at a time when operators and suppliers need infrastructure solutions they can rely on, and this is exactly what we have built our name and reputation on."
Both existing and new operators and suppliers will be able to access the provider's full range of solutions via the site in Curaçao, which will boast direct connectivity to Continent 8's network of over 100 locations across four continents.
Additionally, the firm will provide protection for its partners with its multi-layered cybersecurity offering, operating out of an advanced multi-tenant Tier-IV data centre in Curaçao that runs on the 'highest technical and operational standards'.
Nick Nally, Chief Revenue Officer at Continent 8 Technologies, added: "We pride ourselves on our agility and ability to provide solutions to customers, quickly. We realised an opportunity and we had to move fast to ensure operators have the very best hosting solutions.
"With the changes being made in Curaçao with regards to online gambling licences, strengthening the application process to attract a wider range of operators, those looking to seek a licence can be assured that they can capitalise on leading services and solutions from Continent 8."