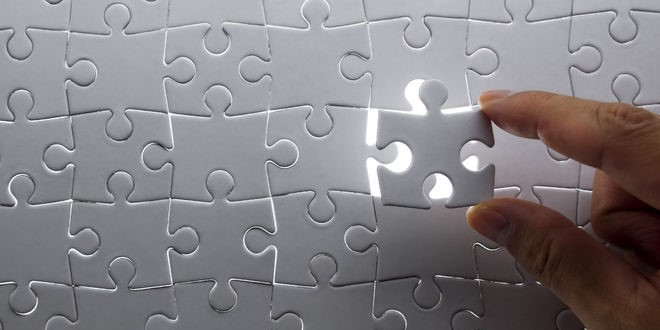 Extreme Live Gaming has announced a new partnership with the iForium Casino platform, regarding its Roulette, Blackjack and Baccarat games.
The firm, which forms part of the Novomatic Group, details that it has strengthened its content provisions to clients, in addition to its place in the live dealer sector, through the new link up with iForium on its Gameflex platform.
Darwyn Palenzuela, Extreme Live Gaming's founder and Chief Executive Officer, commented: "I am delighted that we have added iForium as a Platform partner.
"Extreme's aim is to deliver our key difference of Extraordinary technology, Expert dealers and Extra personal service to the industry and its customers. In partnering with iForium we can take a further huge step in achieving this through their quality and distribution capabilities"
Phil Parry, Chief Executive Officer of iForium, added: "I am delighted to welcome Extreme Live Gaming to our Gameflex platform. They offer an exceptional product which I'm confident will be widely adopted by our operators.
"The addition of Extreme Live Gaming will complement our already strong live dealer vertical and it will bring further diversification to the content available within Gameflex."