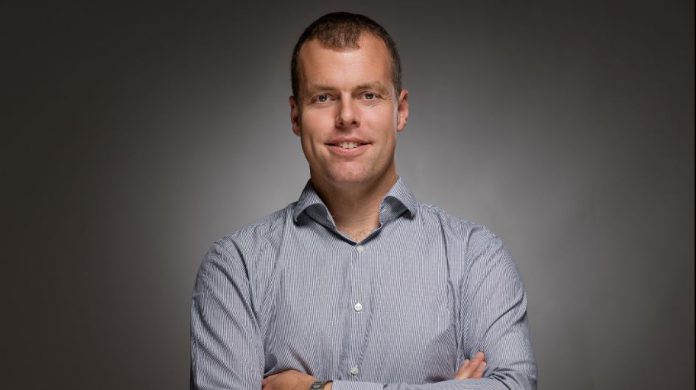 Stefan Olsson, CEO of Global Gaming, believes an overhaul of outdated compliance practices will not only benefit operators but enhance the player journey from sign-up to payouts
IF EVER there was an indication that regulators are serious in their efforts to clamp down on improper practice, the recent fine handed out by the UK Gambling Commission was a point in case.
Those that cross the line are no longer subjected to just a warning or a slap on the wrist. Instead they can expect a punishment that could, at the very most, cost them millions, whether it be for breaching anti-money laundering or social responsibility regulations.
Of course, the majority of operators will work hard to ensure proper KYC and AML measures are in place to keep regulators at arm's length and avoid possible sanctions. However, there are still cases that appear to slip through the net and cost firms dearly.
"…while greater scrutiny may be a cause of concern, further examination should be seen as an opportunity to rethink traditional methods…"
But while greater scrutiny may be a cause of concern for some, such further examination into practices should be seen as an opportunity to rethink traditional methods and introduce fresh ideas that can improve the way in which businesses operate and become compliant.
Furthermore, while new solutions will ultimately be viewed as a way to keep regulators happy, they can also prove to be an effective tool for improving how players enjoy the content that sites offer.
For instance, traditional KYC procedures typically result in a poor user experience as the player's journey is disrupted, especially when attempting to access funds that they rightfully consider to be theirs, or when trying to sign up for a new account.
Crucially, some of these measures are becoming outdated and do not reflect the requirements of both operators and end users in today's online gaming industry.
Advancements in technology have helped improve the quality of video slots and live dealer games in the casino world. However, when it comes to the on-boarding process and payouts, there's still plenty of room for improvement, along with an opportunity to embrace innovative new techniques. And with regulations constantly changing concerning AML, operators require a platform that complies with the most stringent requirements set out by regulators and lawmakers in different jurisdictions.
At Global Gaming, and through our B2C brand Ninja Casino, we undertake KYC checks on every incoming transaction, without interfering with the user experience in any way.
Our bespoke payments solution requires an eID log-in, connected to a verified bank account, which means we can confirm that a player is over 18 and be sure of their identity. In addition, if the player wins, we can automatically process that payout.
"Despite not entering any personal details, we still know who our customers are…"
The use of our bespoke technology also means it is more socially responsible, with advanced KYC measures that increase AML compliance. Despite players not entering any personal details, we still know who our customers are from a verification and due diligence perspective.
This new way of thinking not only improves the user experience, but also provides operators with a platform to build on that is fully compliant and significantly minimises the risk of falling foul of certain regulations.