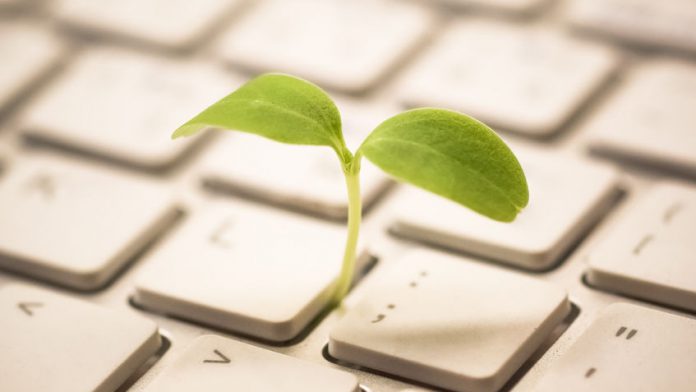 Scientific Games Corporation has won two 2018 Communitas Awards for excellence in corporate social responsibility for ethical and environmental sustainability and for community service.
The awards recognise exceptional businesses, organisations and individuals whose commitment sets them apart by changing the way they do business to benefit employees, communities and the environment.
"We are extremely honoured to be recognised for our global corporate social responsibility efforts," said Kevin Sheehan, president and CEO of Scientific Games.
"With more than 10,000 employees worldwide, Scientific Games strives to better our communities and planet by supporting programmes and policies in the areas of corporate governance, responsible gaming, diversity and inclusion, environmental sustainability, supply chain integrity, charitable giving and volunteerism."
In the 2018 Communitas Awards, Scientific Games received an Excellence in Ethical and Environmental Responsibility Award in the "Green Initiatives" category for using environmentally responsible practices and proactively mitigating its impact on the environment.
The company also received an Excellence in Corporate Social Responsibility Award in the "Making A Difference" category for its major humanitarian relief effort to send aid to Puerto Rico after hurricanes devastated the US territory in September, 2017.
"This remarkable, grassroots humanitarian relief effort is tangible proof of how our employees truly care about others and are making a difference not only in their own community, but also in the communities of our global family," said Sheehan.