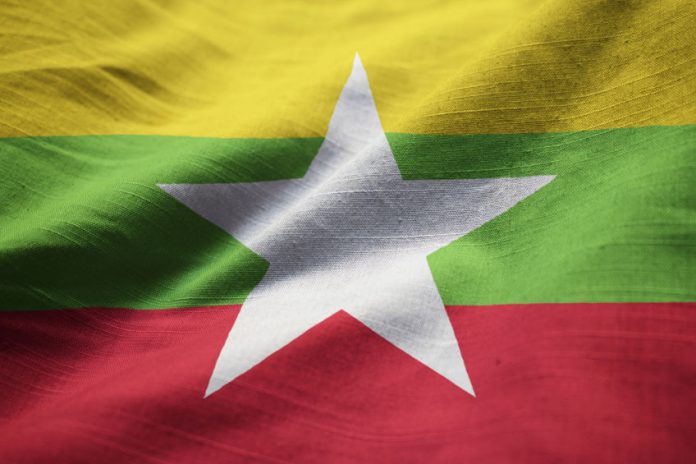 Ethnic insurgents in Myanmar have killed 19 and injured 20 more in an attack on a casino close to the country's border with China, local media reports.
A spokesman for the insurgent group, the Ta'ang National Liberation Army, said the group had attacked the casino and a Myanmar army post outside the border town of Muse.
Colonel Tar Aik Kyaw said: "The militia are protecting the casinos – those casinos are the gateway for distributing drugs.
"Many civilians they go to the casinos and it causes many social problems, so we launched a major assault."
A Myanmar government spokesman confirmed that "around 100 insurgents" attacked at 5am, resulting in the deaths of 15 civilians, a police officer and three of the attackers.