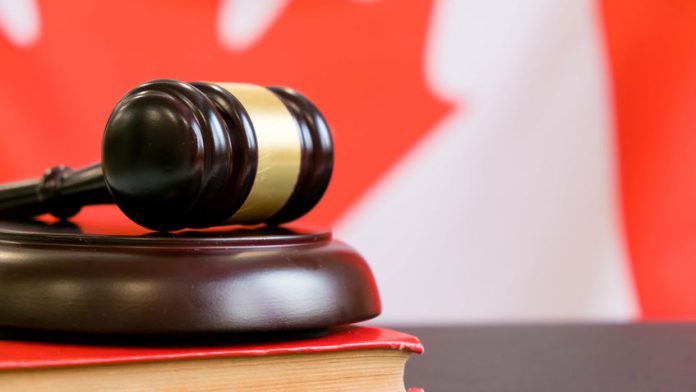 A court case, first filed in 2012, that claims state-owned video lottery terminals in Canada are "deceptive, addictive and dangerous" has been cleared to go ahead by a provincial appeal court, reports CBC News.
The Court of Appeal for Newfoundland and Labrador has rejected arguments for dismissal from the Atlantic Lottery Corp, which operates VLTs in the provinces of New Brunswick, Nova Scotia, Prince Edward Island and Newfoundland and Labrador itself. The ALC is jointly owned by the four provincial governments.
Should the class action lawsuit proceed, the outcome could affect VLTs all across Canada
In the original 2012 filing, a statement claimed: "VLTs are inherently deceptive, inherently addictive and inherently dangerous when used as intended," alleging that VLTs should be considered illegal because they don't comply with the Criminal Code definitions for slot machines, fair games of chance or lottery schemes.
Plaintiffs allege that VLTs more closely resemble a gambling card game known as three-card monte and argue that the terminals are manipulative, deliberately distorting players' chances of winning.
The Appeal Court accepted that as a potential legal argument although the ALC has stressed that VLTs, which are highly regulated, are decided only by chance. It is not yet known if the ALC will seek an appeal in the Supreme Court.
The class action could list as many as 30,000 players in Newfoundland and Labrador that played VLT games after April, 2006.
The lawsuit is seeking damages and an injunction that would prevent the ALC from using VLTs. If successful, any lawsuit could result in similar claims across Canada.