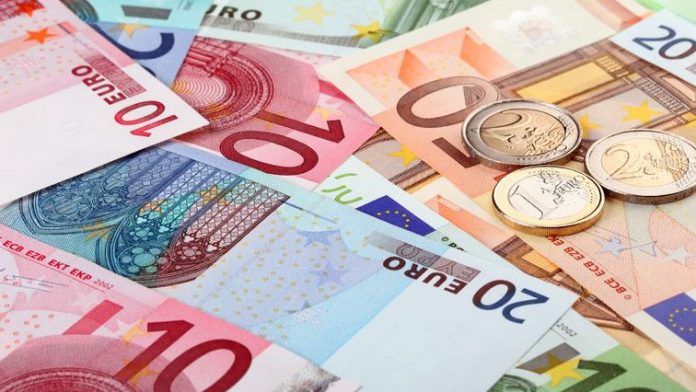 Venture capital fund Vereeni Investments has announced a €5m "major investment deal" in igaming software solutions and platform provider Singular.
Securing 20 per cent of the company as part of the deal, this latest agreement follows Vereeni unveiling its €100m tech fund 'level up,' coming with "a host of promising international early stage ventures" within a variety of industries.
Investing after conducting "a thorough search for an innovative company within the online betting industry," Vereeni also has the potential to increase its Singular stake after 13 months, based on future performance.
Darko Gacov, chairman of the board of directors at Singular, explained: "We are more than pleased to welcome a new shareholding partner, with such a strong investment network and expertise in the industry. What makes this partnership such a good fit is the substantial experience both companies have in complementary fields.
"The partnership has the potential to further expand Singular's presence, not only geographically, but also in new industry directions.
"As a result of this partnership we are already looking at three major new clients in different regions that will be powered by Singular's technology."
Singular, who counts "comprehensive" gaming platform, sportsbook, games, retail and omni-channel solutions as part of its offering, is set to see a host of new projects and expansion opportunities opened up as a result of the new agreement.
Timothy John Heath, founding partner at Vereeni Investments, explained: "We're delighted to partner with and help to further develop Singular. Their approach to continual business development and commitment to being innovators within their field makes them a perfect fit for our diverse investment ecosystem.
"Singular's extensive software solutions offer significant value to our portfolio, which has already begun strengthening their position with the experience, network and tools freely available within 'Level Up'."
"Vereeni Investments has vast experience of investing in up-and-coming opportunities through acquisitions, joint ventures or the development of operations.
"The venture capital fund strives to accelerate the potential of each investment by utilising the portfolio's united insights, network and access to strategic capital.
"All companies involved with the fund share a commonality of proven success, and a reputation as innovators within their respective fields."