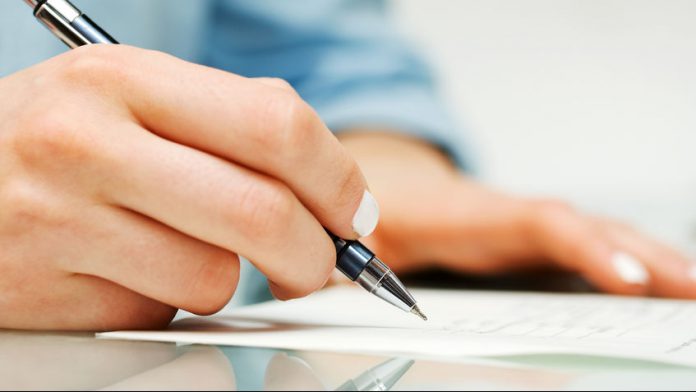 Gaming and betting giant GVC Holdings has announced a multi-year extension to its existing agreement alongside Danske Licens Spil, the online gaming subsidiary of Danish operator Danske Spil.
Under the terms of the agreement DLS is to gain access to GVC's suite of gaming content, including that of titles from third-party suppliers in addition to exclusive games developed by the organisations in-house studios.
Søren Schneider, director of product management at Danske Licens Spil, commented: "Danske Licens Spil has been a strong market leader in the liberalised Danish market since 2012. One of the reasons for our continual growth is our strong relationship with the GVC Group.
"With access to their casino and poker platforms combined with our joint exclusive content development, it was a logical decision to extend our relationship for three more years."
GVC, and previously bwin.party which the company acquired in 2016, has supplied online gaming and poker content to DLS since the regulation first took place within Denmark six years ago.
This new agreement marks the second time the contract has been extended, having been previously done so in 2015.
Ian Turnbull, GVC's head of client services, said of the announcement:  "Having supplied poker and casino games to DLS since 2012, we are thrilled to extend our relationship once again. Danske Licens Spil is the clear market leader in Denmark and we are delighted to be their long-term partner of choice."
This follows Danske Spil, who offers a variety of gaming products in Denmark including the national lottery, numbers games, instant games and gambling on machines, inking a fresh deal with Inspired Entertainment.
Under the terms of the deal virtual sports content is to be distributed to retail venues across the country, following on from Inspired launching within Denmark in November with a host of virtual sports products, including Rush Football Matchday, across multiple dedicated channels of virtual sports content.