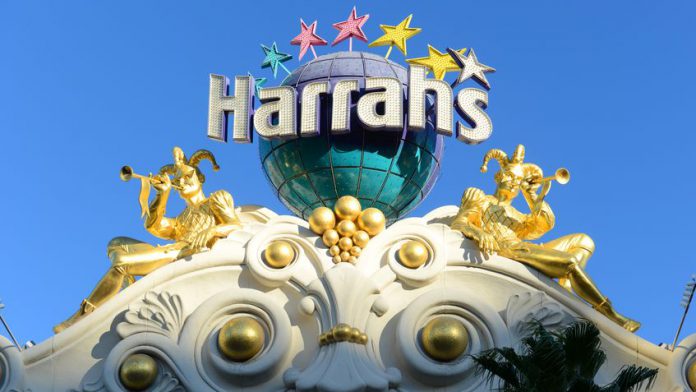 Experiential real estate investment trust Vici Properties has completed its previously announced transactions with Caesars Entertainment Corporation, as the firm finely positions itself for 2019.
Under the terms of the agreement Vici has acquired and immediately leased back all of the land and real estate assets associated with Harrah's Philadelphia for $241.5m, which was subsequently reduced $159m to $82.5m to reflect "net present value of the lease modifications".
In connection with the transaction, Caesars and Vici have also modified existing long–term Las Vegas and non-Las Vegas lease agreements, with the Harrah's property to provide an additional $21m of annual rent.
Edward Pitoniak, chief executive officer of VICI Properties, said of the new deal and expanded agreements: "The Vici and Caesars teams worked very productively together to complete this important and value-creating transaction for both companies.
"Adding Harrah's Philadelphia to our growing portfolio of best in-class gaming real estate strengthens our presence in the attractive mid-Atlantic gaming market. In addition, guided by a deep understanding of the needs and goals of our tenants, we amended the original lease agreements to be better aligned with the strategic interests of both parties.
"For Vici shareholders, these changes significantly improve our same-store rent growth in the near-term, protect against future volatility in our rental income over the long-term and, most importantly, incentivise our tenant to invest capital into the real estate to grow and strengthen their own business."
Adding: "In addition to the $35m of annual rent we began receiving in July from the acquisition of Octavius Tower, this transaction adds an additional $21m in initial annual rent from Harrah's Philadelphia, and an additional $7.1m in the form of incremental annual rent escalators for the first twelve months post the lease modifications.
"Thus, for a net cash payment of $590m, we are adding $63.1m in annual rent at a very attractive net cap rate and position Vici Properties with an attractive 2019 embedded growth profile."
Harrah's Philadelphia is to remain as part of the Caesars network, and will continue to benefit from the Harrah's brand, Total Rewards loyalty network and access to centralised services.
"The completion of this transaction with Vici provides Caesars with financial flexibility and reduces the volatility of our future rent payments, demonstrating our commitment to creating value for our shareholders while maintaining financial discipline," added Mark Frissora, president and chief executive officer of Caesars Entertainment.