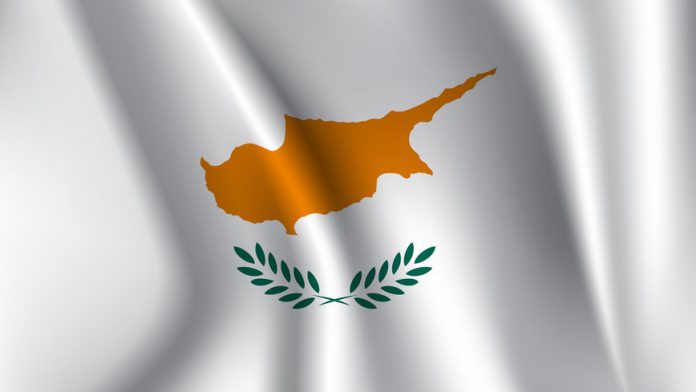 Melco International Development has unveiled the latest stage of its Cyprus based ambitions, with the opening of a second satellite casino, this time in the city of Larnaca at its International Airport – Glafcos Clerides.
Cyprus Casinos Larnaca, also known as C2 Larnaca, offers 42 slots machines, with its first location in the departures area accessible only to air-side passengers, while the second in the arrivals area is accessible to the general public, reports GGR Asia.
This is the second of four satellite casinos to be functioning on the island, due to an exclusive agreement with the country's Government while construction of Melco's €550m City of Dreams Mediterranean complex continues.
C2 Nicosia debuted earlier in the month following the opening of a temporary C2 Limassol property, which is designed as a stand in until the City of Dreams is complete in the western area of the city
The 970-square metre Nicosia establishment features five live tables and 50 slot machines, and is to be followed by further satellite casinos within Famagusta and Paphos.
Regarding the latest opening Craig Ballantyne, property president of City of Dreams Mediterranean and Cyprus Casinos, commented: "Keeping to our schedule, C2 Larnaca has become the newest member of the C2 portfolio. We believe that C2 Larnaca will offer tourists and locals travelling from and to Cyprus a unique entertainment experience."
City of Dreams Mediterranean is pencilled into open its doors in early 2021, and is billed as Europe's biggest integrated casino resort.
It's gaming area is set be installed with 36 tables and 1,200 gaming machines, with the complex also featuring a five-star hotel with luxurious villas and 500 hotel rooms, 11 restaurants and cafeterias, a wellness centre, a sports centre, an extensive pool area with river woods and surf pools, a high-end retail area and an outdoor amphitheatre with extensive green areas.
An additional 300,000 tourists are expected to be attracted as a direct result of the construction, with the financial impact on the Cypriot economy to be felt to the tune of approximately €700m per year, around four per cent of annual GDP.