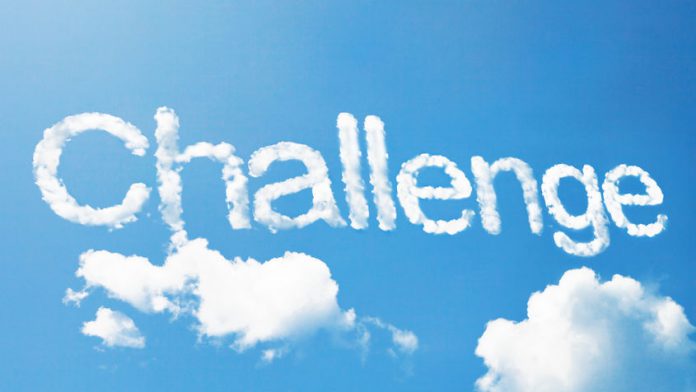 LeoVegas has labelled 2018 an educational year, after recovering from a "challenging quarter" in Q3 to post a 25 per cent rise in revenues for 2018's final period to €84.5m (2017: €67.8m).
Organic growth in local currencies came in at just seven per cent, impacted by a weak performance in the United Kingdom, with the figure rising to 14 per cent when excluding the jurisdiction.
EBITDA of €8.1m was one significant plus point for the company, up from 2017's €6.1m, representing a margin of 9.6 per cent (2017: nine per cent).
Gustaf Hagman, group CEO, commented on LeoVegas' 12 months: "2018 was the most challenging year in LeoVegas' history. We bumped into challenges that we have not previously encountered, and saw a slowdown in growth as a result. It was also a year in which we carried out a number of strategically crucial projects that have taken us large steps forward on our growth journey.
"There is much left to do, and there's no doubt we can and will improve in many areas. We have learned a lot, and our position for achieving our long-term vision – to be the global market leader in mobile casino – is good.
"Today we are already the most appreciated brand in our home market in Sweden, and we are live in more markets than ever before. We are well-invested with our own technology, which makes us scalable and flexible, and we have taken large leaps in responsible gaming and compliance.
"Our multi-brand strategy is in place, enabling us to rapidly launch new casino brands, and we are ready to expand in more markets in 2019 with an overall focus on cost control and increased profitability.
"During the fourth quarter we also returned to sequential growth following a slowdown during the third quarter, and we ended the year with all-time high revenues in December, and with record-high customer activity.
"The new year has also started on a promising note – for example, our depositing customer base was up 42% in January. LeoVegas has just celebrated seven years as a company. We have achieved a lot in a short period of time, but we are still just at the start of our growth journey."
Looking further ahead LeoVegas advises that previously established financial targets of €600m in revenues and €100m EBITDA have been pushed back one year to 2021.
The organisation also posted an early Q1 2019 insight, revealing revenue for January came in at €28.7m (2017: €24.8m), representing a growth of 16 per cent.