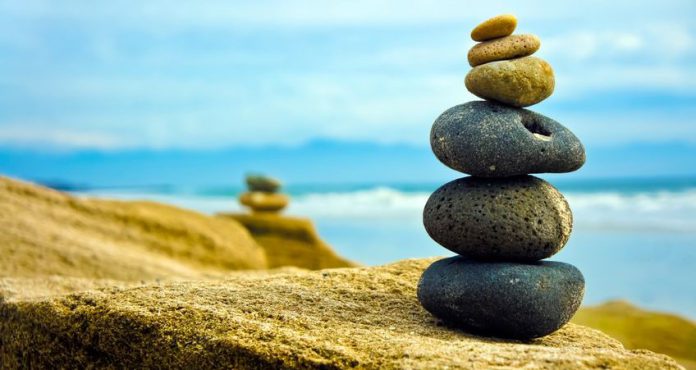 Malta headquartered gaming content developer Betsoft Gaming has announced a "strategic content agreement," alongside River iGaming.
The new link-up, lauded as "comprehensive," covers every Betsoft slot title accredited for regulated markets within which River iGaming operates, with the portfolio including all "marquee titles" from its slots3 series.
Ismael Diagne, chief operating officer, said of the new partnership: "At River, we look at the igaming business differently. Our goal is to provide an incredible gaming experience, by running in the opposite direction to the competition; prioritising the quality of the player experience over the rate of player acquisition.
"We have already been able to secure the right investment and acquire the right innovative technologies to pursue that vision, so the final piece of the puzzle was identifying the right content partner to ensure that our players have access to the finest games available today, and that we have a way of adding tomorrow's best content to our portfolio quickly and easily.
"After analysing the market, we came to the conclusion that Betsoft could deliver everything we required, and we look forward to a long and fruitful relationship with them."
In addition to new slot games like its Max Quest: Wrath of Ra title, the agreement also lays the foundation for the integration of other elements of Betsoft's offer in the future, as River's strives to continue to grow and diversify.
Annamaria Anastasi, marketing director at Betsoft Gaming, commented: "River has very quickly carved out a unique position in the igaming industry, with a new vision for a comprehensive player journey where every touch-point is managed under a single roof, and the value of every player is maximised.
"One of the cornerstones of this vision is, of course, to provide value to the player in return. This requires the operator portion of River's business to be able to offer the best slot games the market already has to offer, with a reliable stream of innovative new content being added over time.
"We are proud to have met these criteria and to have been selected as a key content partner. We look forward to supporting River's ambitions for the foreseeable future."