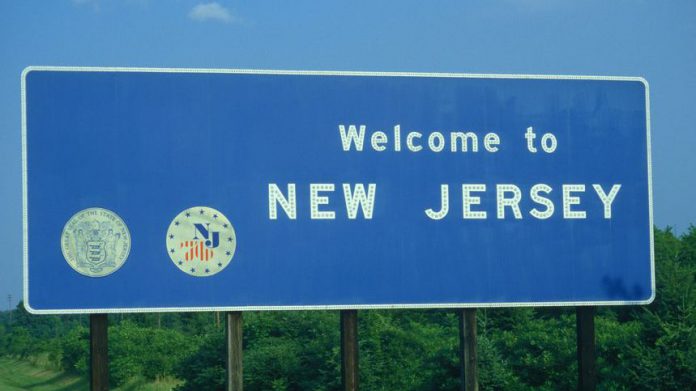 Casino content developer NetEnt has announced a strengthening of its position within the United States, building upon a renewed emphasis outlined during the its Q4 and full year financial report published last week.
The gaming software giant has been granted a casino service industry enterprise license from the New Jersey Division of Gaming Enforcement, after operating within the Garden State under a transactional waiver from the NJDGE since 2015.
NetEnt, through its subsidiary NetEnt Americas, applied for the casino service industry enterprise licence in the US state four years ago, with the company being granted its  transactional waiver in September, 2015, granting the right to supply online casino games in New Jersey while the full licence application was being reviewed.
The announcement by the organisation sees the granting of its first online gaming licence in the US.
Erik Nyman, managing director of NetEnt Americas, commented: "We are very pleased to obtain our first permanent online gaming license in the US. We have been present in New Jersey since 2015 and have supported the regulator throughout the licensing process.
"The license marks yet another step in our US expansion, as we hope to enter additional states if and when they regulate online casino."
In its latest financial report, which saw NetEnt report that total operating revenues increased a little over nine per cent to SEK 465m for 2018's fourth quarter, from 2017's SEK 425m, Therese Hillman, group CEO, explained that, despite a degree of uncertainty within the US due to recent developments, the company is, at this stage, not reviewing its current expansion strategy: "In the US, we follow the developments closely after the Office of Legal Counsel of the US Department of Justice issued its opinion about online gambling in January.
"This has created some uncertainty, but at this stage we do not see any reason to reconsider our US growth plans, which include growing on the regulated markets in New Jersey and Pennsylvania. With regards to timing, however, we see that the launch in Pennsylvania will be delayed due to changes in the regulatory requirements."