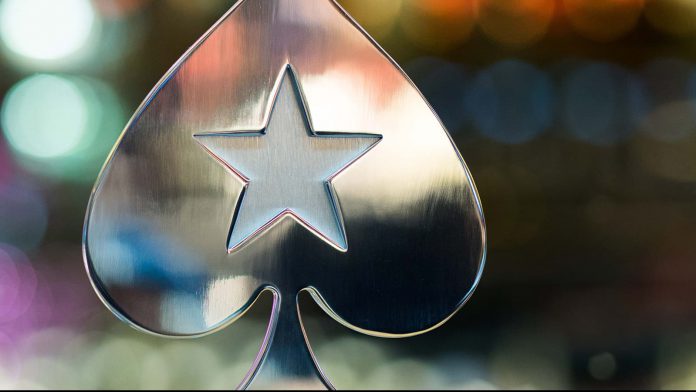 The Stars Group has set its sights on a prosperous 2019, after seeing revenue increases, primarily due to the contribution of its Sky Betting and Gaming and BetEasy acquisitions, in addition to an expanding US footprint.
Agreements entered alongside Mount Airy Casino and Eldorado Resorts, alongside its existing market access deal in New Jersey with Resorts Casino Hotel, gives the group current potential access to a total of 13 states.
Setting out its 2019 full year financial guidance, Stars Group expects revenues of between $2.64bn and $2.76bn, and adjusted EBITDA in the region of $960m and $1.1bn.
Rafi Ashkenazi, The Stars Group CEO, explained: "As we look at 2019 and beyond, we are excited to take advantage of the opportunities ahead of us by leveraging our leading positions in attractive markets, strong brands, technology and operating expertise.
"We are pleased with our performance in the first two months of the year, underpinning our confidence in our financial guidance for 2019, and we are currently on track to deliver the full $70m in cost synergies from the acquisition of Sky Betting and Gaming within the current year alone, with potential opportunities for incremental synergies under review."
Full year 2018 net revenues for the firm came in at a little over $2bn, a 54.6 per cent boost from $1.3bn, and adjusted EBITDA increase 30.1 per cent to $780.9m (2017: $600m).
On a quarterly basis revenues were reported as $652.8m, up 81.2 per cent from $360.6m, with an adjusted EBITDA of $239.4m, up 62.9 per cent from $147m.
Breaking down in to the group's three reporting segments of international (incorporating BetStars assets), UK (Sky Bet) and Australia (BetEasy), Stars Group reported a Q4 revenue dip of 1.3 per cent to $355.7m (2017: $360.2m) for the former, with FY figures rising 9.7 per cent to $1.44bn (2017: $1.31bn).
Reporting increases across each of its key segments of poker, gaming and betting, the only decline came from the former in 2018's final quarter, dipping ten per cent to $210.9m from $234.3m.
UK revenues came in at $225.7m and $394.1m respectively for the quarter and year ending December 31, 2019, driven by maintained momentum from a successful World Cup and start of the Premier League, whilst Australian operations contributed $72.3m and $196.9m respectively.
Ashkenazi commented: "2018 was a landmark year for the company We completed the acquisitions of Sky Betting and Gaming in the UK and BetEasy in Australia, extended our licensed footprint to 21 jurisdictions around the world and began laying the foundations to grow our presence in the US
"Our International business saw strong organic growth in the year despite restrictions in certain markets and lapping the initial roll-out of our Stars Rewards program.
"Our United Kingdom and Australia segments both performed in-line with our expectations during the fourth quarter, and we believe they are currently well-positioned to continue gaining market share in 2019."