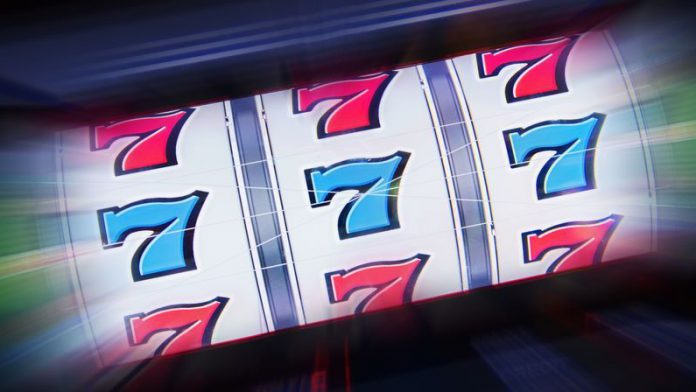 Scientific Games has rebranded its casino partner program for SG Digital, improving the service for operators, third-party content providers and games studios.
The rebrand sees the company's two partner streams renamed Connect and Amplify. Games studios that join Connect will benefit from SG's game development expertise while third-party providers joining Amplify will boost the reach of their games through a simple integration with the SG Digital Casino platform.
Partners on both schemes will gain access to more than 130 operators in 20 regulated jurisdictions. Additional benefits include data-driven insights that demonstrate how games are performing to maximise performance, as well as technology that protects SG's partners from regulatory changes in new and existing markets.
Rob Procter, studio director at SG Digital, said: "Our newly-enhanced partner programme provides games studios with an exciting opportunity to connect with the world's largest online distribution network while simplifying and strengthening onboarding and integration.
"At SG Digital, we have an experienced and dedicated team that can help take studios to the next level to produce innovative and entertaining content, alongside a stable platform that provides them with access to operators across the globe."
Steve Mayes, partnership director at SG Digital, said: "Operators continue to look for new and exciting content.
"It's vital that we push the boundaries to provide our partners with the best features to ensure we attract the most exciting content in the market for our customers. Our two-sided network approach allows us to provide fantastic flexibility across multiple game providers, to ensure our customers have all the tools they need to create the best possible player experience."