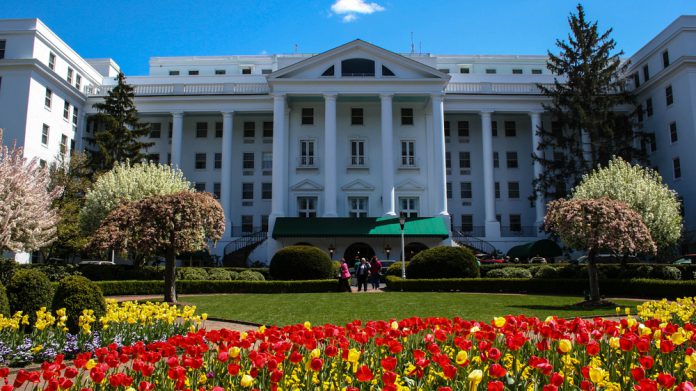 West Virginia has been cleared to proceed with the introduction of online casinos, after Governor Jim Justice refused to add his signature to bill HB 2934.
Taking a similar action to the Mountain State's sports betting introduction last year, which Justice also didn't sign, according to state law the governor has just 15 days to either add his signature or veto a piece of legislation, if neither action is taken within the time-frame the bill becomes law.
Joining Nevada, New Jersey, Delaware and Pennsylvania in passing legislation to permit the activity, the latter of which is still pending launch 18 months after the necessary legislation was approved.
Emphasising that players must be aged 21 and over to partake in online casino play, revenue is to be taxed at a rate of 15 per cent, with 2020 being mooted as when those in the state will be able to make use of the offering.
A casinos licence fee is to be set at $250,000, with a $100,000 fee for renewal due every five years and the West Virginia Lottery to take on regulating duty.
Encapsulating online slots, table games and poker, licences would be limited to applications from the operators of the state's five existing land-based venues.
These include Justice's own The Greenbrier, Gaming and Leisure Properties' Hollywood Casino at Charles Town Races, Eldorado Resorts' Mountaineer Casino, Racetrack and Resort and Delaware North's Wheeling Island Hotel, Casino and Racetrack and Mardi Gras Casino and Resort.
Upon entering the US sports betting scene last year, it was the Hollywood Casino that gained the honour of taking the state's first bet, with the $50 wager placed on a West Virginia University versus Tennessee Mountaineers game, an encounter won by the former.
Earlier this month Delaware North saw sports betting operations suspended at its two properties, after claims that its online technology partner Mionmi Gaming didn't properly acquire the rights to use the back-end sports betting platform of its third-party vendor Entergaming, stating that it needs to purchase those additional rights.