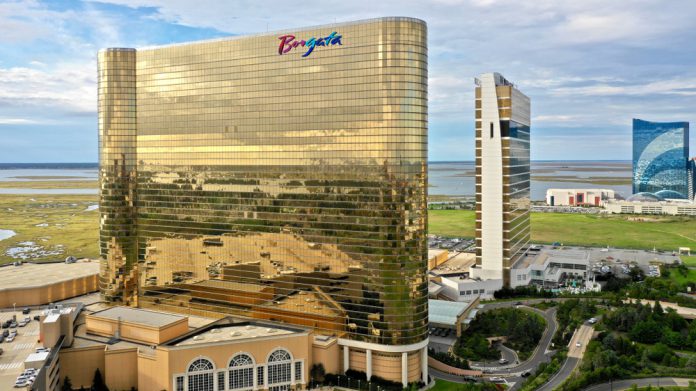 The New Jersey Division of Gaming Enforcement has clamped down on a number of its land-based and online entities, with media outlets reporting a variety of infractions.
Regulators seized in excess of $107,000 won by underage or prohibited gamblers from the Garden State's Borgata casino, with some of the cases, states Philly.com, reporting back to 2004, the year after the property held its grand opening.
Furthermore the property's online gambling partner bwin.party was also issued a fine of $81,000, with the state determining that it incorrectly processed player requests to be removed from the self-exclusion list.
A number of other land-based casino and gambling technology partners were also cited by the regulator for a series of smaller cases, which saw Bally's and Caesars forfeit $1,398 and $3,530, Gaming Innovation Group penalised $2,000 for an igaming violation, and Hard Rock and SG Digital fined $1,000 for underage gambling and self-exclusion violations respectively.
In a statement, the Borgata emphasises that it takes gambling compliance with the utmost seriousness, and notes that it discovered and reported the illegal gamblers to the state.
Marcus Glover, the casino's president, commented: "Borgata's team members are well trained on responsible gaming policies, and we approach these requirements with the utmost importance.
"Borgata consistently self-reports to uphold our operational integrity, as indicated by the instances of forfeited funds rather than fines. Our company's record of supporting regulatory efforts is unmatched, and we will always strive to uphold the highest standards, not only in compliance, but in customer care and harm minimisation."
In the latest set of financial results released by the NJDGE, the Borgata remained market-leader on a land-based basis as it brought in $50.6m, a 7.9 per cent decline from 2018's $54.9m, for the month of February.
Total land-based win for the month came in at $196.6m, a 15.7 per cent rise from $170m, helping nudge total gaming revenues, also encapsulating igaming and sports betting, to a 25.6 per cent year-on-year boost as it reached £241.1m (2017: $192m).