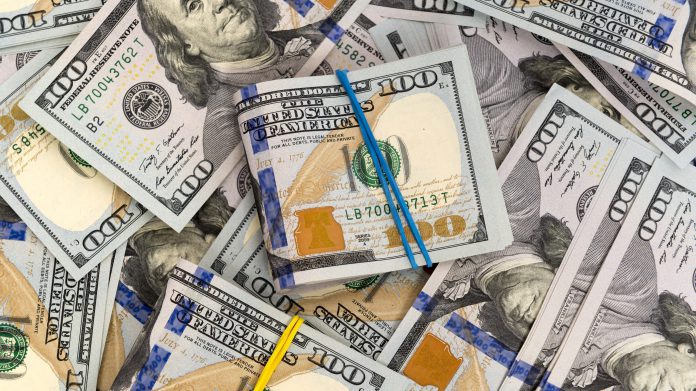 The Pennsylvania Gaming Control Board has levied fines totalling $242,500 to two of the region's casino operators, following approvals received at a recent meeting.
Sands Bethworks Gaming and Washington Trotting Association came under fire for a variety of incidents, with the former encapsulating a large proportion of the almost quarter of million dollar punishment.
The operator of the Sands Casino Resort in Bethlehem, Northampton County, was the recipient two separate fines, with the first of $120,000 for underage gaming violations, and a second for $110,000 regarding the awarding of free slot play.
It's first penalty stemmed eleven incidents in which individuals under the age of 21 accessed the gaming floor wagering on either slot machines or table games, with four of those in question also having been served alcohol.
The latter of these gained access onto the gaming floor on two separate days, wagering on table games whilst also being served alcohol.
The second fine approved by the board against Sands Bethworks Gaming was the result of "permitting the issuance of free slot play by employees, who were not authorised to do so and/or issuing free slot play of amounts above authorized levels.
"Free slot play is used to build and reward patron loyalty, and drive repeat visits from valuable customers who might otherwise patronise another facility in or outside the Commonwealth."
The fine against Washington Trotting Association stemmed from an 18-year-old male gaining access onto the gaming floor, wagering at table games and being served alcohol.
The PGCB releases its latest set of financials for the month of March this week, with the state's betting haul during the month up 41 per cent from $31.5m in February and $32m for January, generating $5.5m in revenue, rising from $1.9m and $2.6m respectively.
Analysing the figures, PlayPennsylvania.com praised the impact of March Madness, in addition to sportsbook debuts at Valley Forge Casino and Valley Forge Turf Club, as Pennsylvania begins to emerge as the US' third largest market.