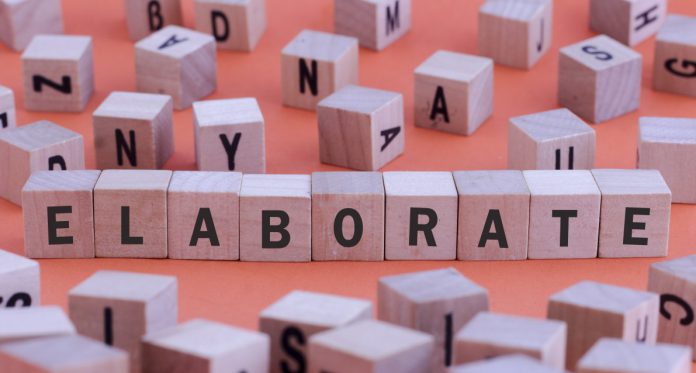 Five of the gambling industry's most prominent operators have issued a joint statement in response to the recent letter submitted to the Department for Digital, Culture, Media and Sport (DCMS) which revealed a collaborative effort to curb problem gambling by raising voluntary levy contributions.
CEOs from Bet365, Flutter Entertainment, GVC Holdings, Sky Betting & Gaming and William Hill have committed to boosting 'voluntary contributions' to the levy from 0.1 to 1 per cent over the next five years, which is set to be discussed in a consultation with the DCMS.
A spokesperson on behalf of the five CEOs commented: "We have engaged constructively with the DCMS Secretary of State on safer gambling measures including an increase in voluntary funding for research, education and treatment.
"We will continue to engage on the issues and will consult with all relevant stakeholders on this to understand how best to achieve our shared aim of minimising the impact of gambling-related harm. In addition, we have been working with a broader number of operators on measures to minimise gambling related harm and will comment on them in due course."
The consultation is hoped to develop a long-term, 'costed' plan by the end of the year, with the intention of developing a future strategy which will oversee problem gambling prevention initiatives.
UK betting firms were criticised heavily by Deputy Labour leader Tom Watson yesterday during his speech at cross-party thinktank, Demos. The increase in levy funds does demonstrate a commitment to curbing problem gambling, however, and will act as an addition to the imminent voluntary "whistle to whistle" ban on gambling advertising that the industry has agreed to,  due to start this August.
Despite the pledge by the industry to ramp up donations for problem gambling this way, which has been estimated to bring in anything between £60m – £117m annually, some campaigners and researchers remain unsatisfied.