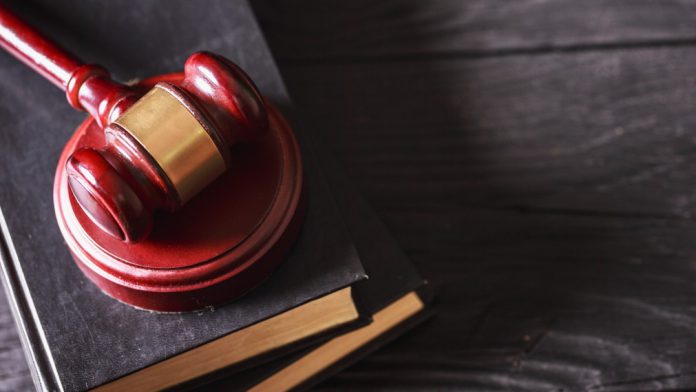 The US District Court has dismissed a lawsuit submitted by three of the California Tribes which has claimed that lawful card room games like blackjack and baccarat are in breach of tribal exclusivity.
The lawsuit, which was filed against the State of California and Governor Newsom, has been dismissed on the grounds that the tribes' compacts did not give them the exclusive rights to these games in California according to the District Court.
California Gaming Association President Kyle Kirkland issued the following statement: "We are pleased that the Court dismissed this lawsuit by these California tribes against the State of California over alleged violations of their tribal gaming compacts.
"The Federal Court ruled that the compacts do not give the tribes exclusivity over gaming in California. This litigation was an attempt to eliminate competition from local card rooms, threatening thousands of California families and dozens of communities statewide.  
"Tens of thousands of Californians count on card room living wage jobs to support their families, and dozens of communities rely on the tax revenue we generate to support vital public services. We will not stand by quietly while wealthy tribes try to misuse court resources to hurt our employees, their families and our communities."
Prior to the case, four California Court of Appeal decisions have found that the cardrooms are permitted to operate non-banked versions of the games and have done so with specific approval of the Attorney General.The three tribes have claimed that the court proceedings did not acknowledge exclusivity.