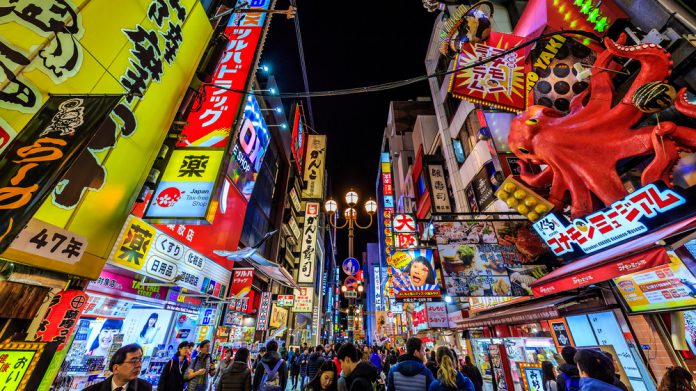 The race to gain a favourable position in Japan's integrated resort scene is well and truly underway, with Osaka very much on the radar of many global operators.
To that end Inside Asian Gaming has reported that sponsorship of music festivals is the latest avenue to be explored, as Las Vegas Sands announced headline status of Summer Sonic 2019, held in Osaka from today until Sunday 18 August.
As the battle to secure developmental rights in the city hots up, LVS' moves follows that of MGM Japan which is to cooperate with the Osaka Senshu Summer Festival that is to run for two days from Saturday 24 August.
Summer Sonic 2019, celebrating its 20th anniversary and featuring a plethora of artists, including Red Hot Chili Peppers, represents the first time LVS has aligned with a large scale event in Osaka. 
Taking place in Maishima, the festival is in close proximity to the Yumeshima candidate IR site, with the firm hoping to drive relations with the local community and gain a favourable position through the agreement.
"Music is one of the representative entertainments offered by Sands' integrated resorts," commented George Tanasijevich, managing director of global development. "We are planning to use music and entertainment during events in Osaka to appeal to both tourists and local residents, so Summer Sonic is an ideal festival [to achieve this]." 
LVS reemphasised its commitment to constructing an integrated resort in the Osaka region last month, as the firm recorded a less than one per cent second quarter revenue boost to $3.33bn. 
The organisation is said to have switched attention to Osaka in the midst of uncertainty surrounding IR possibilities across both Tokyo and Yokohama, with the region's optimistic hopes of seeing a complex in operation by the time it plays host to the 2025 World Expo increasingly deemed to be unachievable.