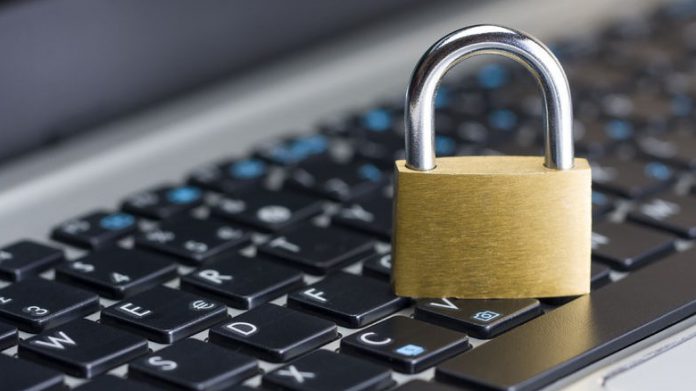 GambleAware is set to launch the second wave of activity regarding its national Bet Regret safer gambling campaign.
Striving to continue to dramatise the feeling of Bet Regret the initiative is not accompanied by the line 'think twice or you'll Bet Regret it,' said to be reflected upon as a simple piece of advice to prompt people to pause and reconsider.
The second phase of activity is also supported by a sponsorship donation across England and Scotland courtesy of GVC Holdings, which is to see the firm donate numerous football sponsorship assets.
This is to see the removal of assets relating to the gaming and betting group, with the Bet Regret logo set to be featured in place of key collateral.
Of those included as part of the donation are all 42 clubs in the Scottish Football League, Sunderland, West Bromwich Albion, Burnley, Sheffield Wednesday and Sheffield United
The first wave of activity took place in the second half of the 2018/19 season, coming with an objective "to shift attitudes and provoke conversation on the moderation of sports betting, through the avoidance of impulsive, risky behaviours such as chasing losses in the heat of the moment."
GambleAware states that it continues to explore other partnerships to support the campaign throughout the 2019/20 season.
Marc Etches, CEO of GambleAware, stated: "The Bet Regret campaign is really starting to gain momentum, and seems, at this early stage, to be resonating with our audience. This season, we look to build on that, drive more conversations around Safer Gambling, and help people think twice to steer clear of Bet Regret." 
Bet Regret targets an audience estimated at 2.4m aged between 16-34 who gamble regularly on sport, and of which 87 per cent regularly watch football, the campaign is centred around raising awareness of three risky behaviours of betting whilst bored, drunk or chasing losses.