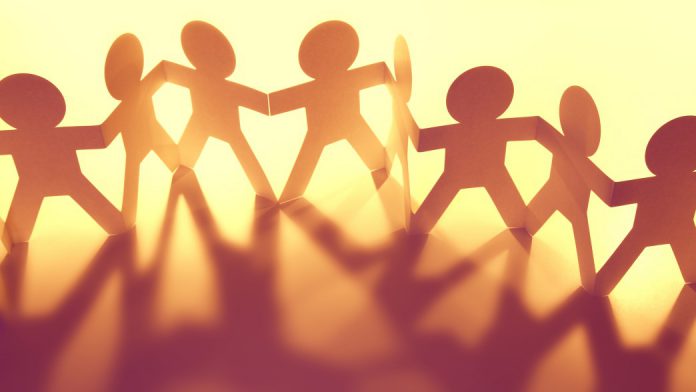 Casino content developer WeAreCasino is to distribute a selection of its titles to sports betting and online casino operator 377bet, through a third party agreement with Sportingtech.
The igaming platform provider is to distribute the titles under its pulse platform, marking the second deal done under this model after a prior partnership with Betzest.
Marko Jelen, head of sales at WeAreCasino, said of the new agreement: "I'm really delighted of this multiple cooperation between the three companies. It shows the right approach to create a successful product by professionals in their field. 
"From our part, I'm pretty sure we'll deliver a full range of our existing, and especially some new video slots that can boost the market. Upon this, we'll add also some of our third-party partners blockbuster and a complete Evenbet poker solution."
WeAreCasino is to supply a number of it titles under the terms of the partnership, including Blazing City Night, Fruity Outlaws, Lucky Memes and Waikiki Heroes, using Sportingtech's pulse as a distribution platform.
Furthermore, 337bet is to empowered further still via the launch of exclsuive new titles that are to be gradually debuted during the remainder of 2019 and 2022.
Ali Rabah, managing director of 377BET, commented: "When we started 377bet back in 2012, we were far to imagine someday we could create our own slots. Since then, our expansion continues, and it is gratifying to see how fast and aggressively we have expanded since we have initiated our partnership with Sportingtech.
"We are always looking to improve the quality of our sportsbook and casino offer and we believe this new premium content, full of exclusive and vibrant slots will allow us to sustain even more of our leadership as one of the most trusted brands in Europe, Middle East and Africa."
Tiago Almeida, Sportingetch's CEO, added: "It's amazing to agree on the cooperation with companies like 377bet and WeAreCasino. 377bet is a well-established international brand, with multiple licenses and offices around the world. 
"Under Sportingtech platform, we are sure player experience will be improved with excellent games full of adrenaline, trophies, fun, features, and exciting prizes, and 377bet will definitely experience an increase in their retention rates.
"Realising the massive importance of ever-growing casino vertical, we have the opportunity to reinforce Sportingtech's casino offering. 
"Following the deal with Evolution Gaming, we are preparing for a big expansion of new suppliers during 2019 Q4, 2020 and the entire year of 2021. 
"WeAreCasino is premium games vendor, and having them in our offer is crucial to our expansion into emerging markets in Africa and Latin America."